2018 Impact Report
Article by MiaDonna
As a world-leading retailer of conflict-free fine jewelry featuring lab-grown diamonds, we continually strive to stop the needless destruction of our beautiful planet and the eco-systems supporting native communities to push for a more socially responsible jewelry industry.
To better understand our efforts and the resources reduced by producing lab-grown diamonds, read our 2018 Impact Report below. As you will see, by offering lab-grown diamonds over newly mined-diamonds, we are able to significantly reduce water usage, GHG emissions, energy usage, and significantly reduce damage to the earth.
The 2017 and 2018 figures below have been calculated from the data published within the 2014 Environmental Impact Analysis Report by Frost & Sullivan and the total carat weight of lab-grown diamonds sold over the respective calendar year.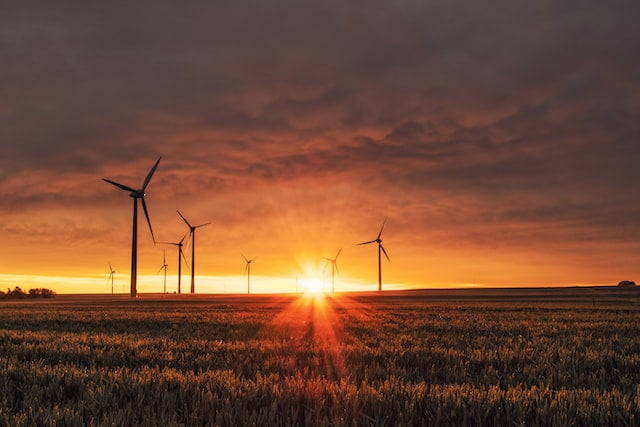 At MiaDonna, we continually work to be more efficient and conscious of ways we can cut back on using natural resources. One step we've taken to offset the carbon emission created during the shipment of our product is to plant a tree through One Tree Planted with every purchase. Our pledge has always been to make the greatest positive impact on diamond mining communities and our beautiful planet, and thanks to the support of our customers, we continue to be able to give back a minimum of 10% of net profits to our charity foundation, The Greener Diamond.
By offering lab-grown diamonds, the need to dig into the Earth and displace enormous amounts of soil is totally avoided. Through 2019, we will continue our efforts to restore and protect the earth and mining communities. Down to the recycled metals on our ring settings and non-toxic jewelry cleaner, we hope to continuously find ways to improve our business practices and align all of our products and services with our mission and ethics!