In 2020, we noticed a rise in new custom designs. Whether it was based on fun new shapes that stepped out of the traditional solitaire mold, or intricate designs, or even rings that incorporated other colored gemstones, custom rings have been on the rise! When we think about creating a custom ring, we think about why. What makes a custom ring special and different? We think about not only the shape of the design, but incorporating birthstones, personal engravings, or the number of stones as a representation of commitment and a future together. There are many things that go into creating a custom ring, and they're different for each couple that chooses to do so.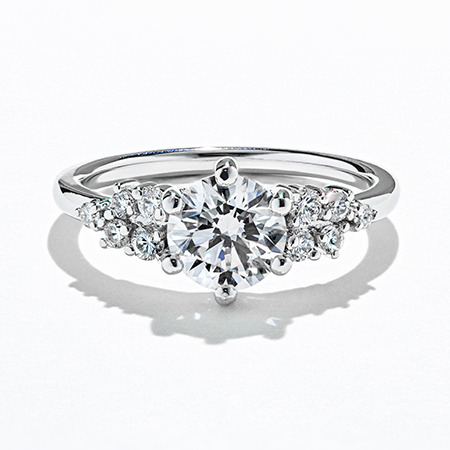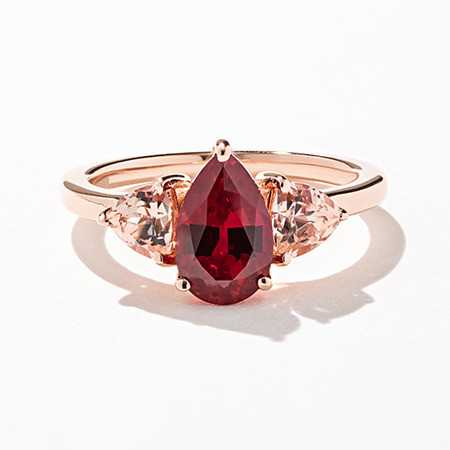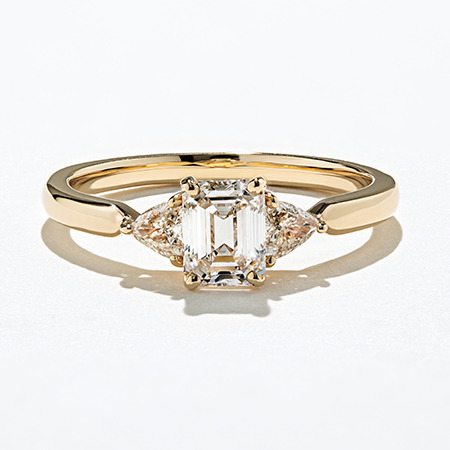 What makes a custom engagement ring appealing to so many people? Because it's designed for one person specifically. It's a piece of jewelry that has been made with only one person in mind to wear it, and that is a beautiful connection to create with your jewelry. Your partner will love the amount of effort that was put into creating something uniquely for them, even with the simple addition of a special engraving on the inside of the band. This creates a deeper emotional connection between your relationship and your commitment to forever together.
The wide range of customization in stones is also a huge draw to creating a custom ring. You'd like a lab-grown diamond center stone with two lab-grown accenting gemstones and a small hidden birthstone? You've got it! We can specially order in or work with any gemstones you'd love to incorporate, whether those are family diamonds, stones from heirlooms or other pieces of jewelry you've given to one another, you name it, and we can help you create it.
So how does it work? With our online design process, the first step is to request a free quote via a form on our design your own ring webpage. From there, our team will be in touch within 24-48 hours with an initial price estimate. Once that has been refined, a final quote is provided and a 50% deposit is required to begin working on your custom piece (there are also financing options for this). We take all of your visions into consideration and create a CAD design for you to review online, make changes to and approve via email. The final step is bringing your design to life, where it is professionally and thoroughly inspected before being sent to its home with you!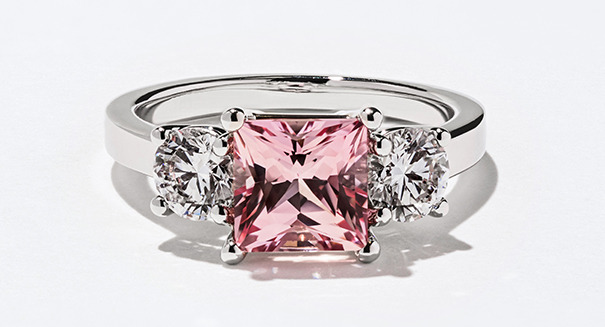 We have loved seeing all of the beautiful and unique designs that our #MiaDonnaHeroes have come up with! Whether you're in the US, Canada, Australia, Europe, or anywhere we ship to, we'd love to bring your dream ring to life with a simple online design process. With our unique online process, you can skip all the chain jewelry stores and never have to feel overwhelmed with the options or worrying if your partner will love what you pick. You can create exactly what you're looking for and know that your stones are not only lab-grown and don't contribute to the ethical and environmental issues that come with mining, but that a percentage of your purchase goes directly to assisting those affected by the mining industry.