Personalized Engagement Rings 101
Article by MiaDonna
An engagement represents the love within a partnership and an intense desire to stay with your beloved for the rest of your life . It is a symbol of eternity and the uniqueness of your romantic story. So why not choose a custom designed engagement ring for that special person in your life?
Personalized engagement rings are becoming more and more popular as couples realize that the sky's the limit with their ring ideas. Choosing an engagement ring is a big decision, so make sure your partner loves theirs by creating one that is just for them.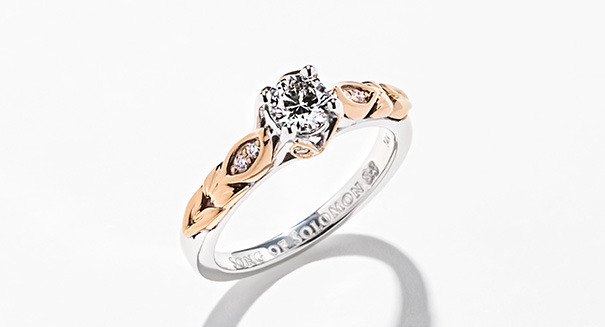 If you are in the process of selecting the perfect ring for a magical proposal, keep reading for tips on how to adapt the details of custom engagement rings for a personalized wedding band that your other half will adore.
Why Design Your Own Wedding Ring?
Let your partner's personality shine through by developing an engagement ring just for them. You can start with a stunning style of ring and alter the band metal color or shape of the center stone, or even start from scratch with your ideas and let your creativity run wild. Create a wedding band that's just as exceptional as your love for each other.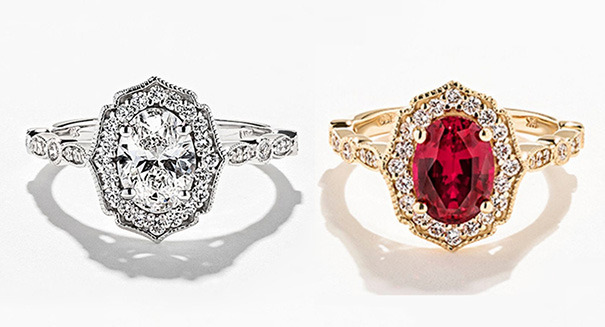 Celebrity Engagement Ring Trends
Has a high-profile engagement ring caught your eye or captured your heart? Take a great idea and make it your own by adding your own twist to a popular classic. Or, if you have a clear idea of what you want but can't find it on our website, speak to one of our non-commission jewelry specialists and get the celebrity-inspired ring of your dreams.
Where Can I Design a Ring?
Our jewelry specialists are passionate about making your special day as exceptional, memorable, and joyous as possible. It is the small part they play in bringing people together and creating unities that last lifetimes.

That's why there are countless ways to customize your MiaDonna engagement ring, both online and in-store. In fact, we will provide you with a free quote for turning your ring concept into a reality.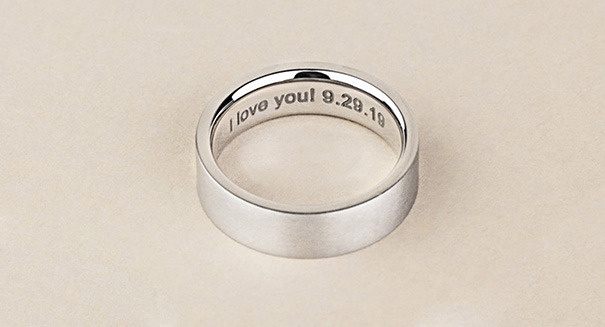 How Can I Design My Ring?
Designing your own customized wedding rings can feel overwhelming, so many people often default to the more traditional method of choosing a mass produced one from a jeweler. But with our handy three-step process, personalizing your own ring will be a breeze.
The MiaDonna team will create a computer aided design (CAD) from the visual references you provide and send it back to you for your review and assessment. Once you have confirmed the ring's design matches your vision and any fine details are tweaked, we will handcraft your personal ring upon receiving a deposit.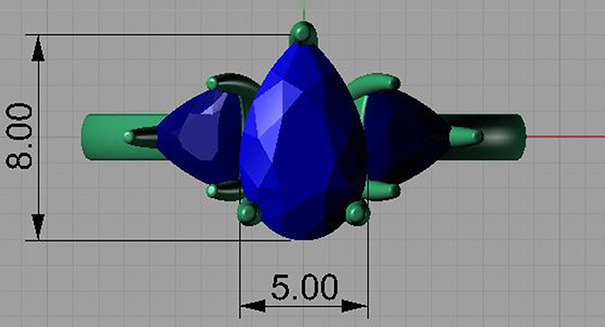 Make your proposal a magical moment you and your loved one will remember forever with a truly amazing ring. From the color of the band and the cut of the Lab-Grown Diamonds and Gemstones, you can choose just what will make your partner smile.

With countless different engagement ring styles out there, from Halo and Solitaire to classic and vintage styles, you can adapt a popular choice to become uniquely your own. Opting for a custom designed engagement ring is a romantic gesture that will last a lifetime.