Petra Diamonds and the Reality of Blood Diamonds in 2020
Article by
"Blood Diamond" When most people hear those words, they likely think of the film and the devastation that the earth-mined diamond industry has caused in countless communities. People might also think that this is an issue of the past, that we've moved forward from harming communities for diamonds, but they would all be wrong. Blood Diamonds remain a problem in 2020.
Petra's Williamson Diamond Mine
In 2009, diamond mogul DeBeers sold their Williamson diamond mine in Tanzania to Petra, another up and coming diamond tycoon. The Williamson mine is the longest running diamond mining operation in history, having begun in the 1940s under British colonial rule. Petra's stance on human rights states that "Petra considers the health and safety of its employees, and care for the environment, as its top priorities. Management's focus on a zero harm environment requires a zero tolerance approach for any action that results in potential injury to employees." They also claim that all of their diamonds are certified conflict-free via the Kimberley Process, something that we've explained further here, and discussed how that process does not guarantee a conflict-free diamond.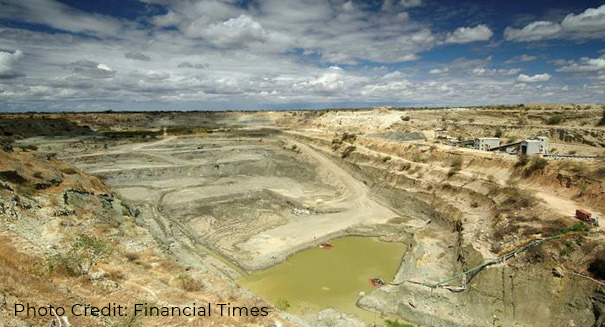 Just this month, Petra has been accused of human rights violations at their Williamson Mine, with 7 deaths and 41 assaults having been reported. Doesn't sound much like human rights and conflict-free are the priority here, does it?
RAID, a charity and business focused on clarifying the human rights responsibilities of corporations and seeking to develop effective mechanisms for curbing corporate misconduct, conducted a study and report on the state of violations of the Petra mine in Tanzania. According to the RAID report, "The treatment of those detained on or near the mine often appears designed to degrade and, in some cases, to amount to torture. RAID's research uncovered detention in inhumane conditions within an onsite detention facility and the denial or delay of necessary medical treatment of individuals held there. Detainees described beatings by Zenith guards at this facility, including those who were injured, and being held there for as long as three days. One former Williamson Mine employee interviewed by RAID said that it was well known that those held in this facility were "lucky to come out of there still able to walk." Not only have there been numerous deaths and abuse allegations at this mine, there appeared to be zero protocols in place to review and reprimand individuals responsible for the abuse. Most times, medical services were discouraged or denied to the victims being beaten and held captive.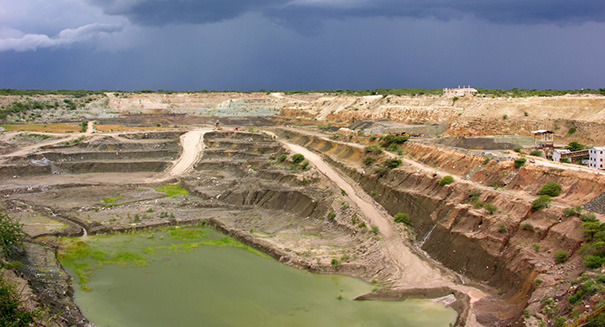 After RAID and Leigh Day, a British law firm, began looking into the allegations of abuse, more reports of harassment and abuse followed for the individuals that spoke with RAID and the law firm. On the London stock exchange, Petra continues to claim that their diamonds are conflict-free and that they value human rights, but the experiences from these communities paints a very different picture.

Even in 2020, blood diamonds are still very much alive, and they will continue to be so until we stop mining the earth for them. They can be created in a lab through the identical processes of the earth for far less in cost with a 100% guarantee to be cruelty-free. Diamond mining is not needed in the world any longer, and there are more than enough earth-mined diamonds in circulation to sustain any desire for them.
Learn more about conflict diamonds or learn more about lab grown diamonds.