Two Beautiful Quarantine Proposal Stories
Article by
It is January 1st 2020; the new year is upon you, and you have BIG plans to make 2020 the best year ever. One of the ways you know this year will be different; you are planning to propose to the love of your life. Then, a month and a half later, life as you know it comes to a standstill and COVID-19 derails your plans. And that big event you had planned - the moment you ask your significant other to be with you, forever, until the end of time - feels like it may have to be pushed off indefinitely. But after the initial uncertainty and anxiety of quarantine begins to settle, you realize you can still have the once-in-a-lifetime proposal of your dreams. Just because it will be different, doesn't mean it won't be just as special as you were originally planning.
Here's a few real MiaDonna customer quarantine proposals which remind us that love endures on, even through the hard times.
Julian & Elizabeth's Story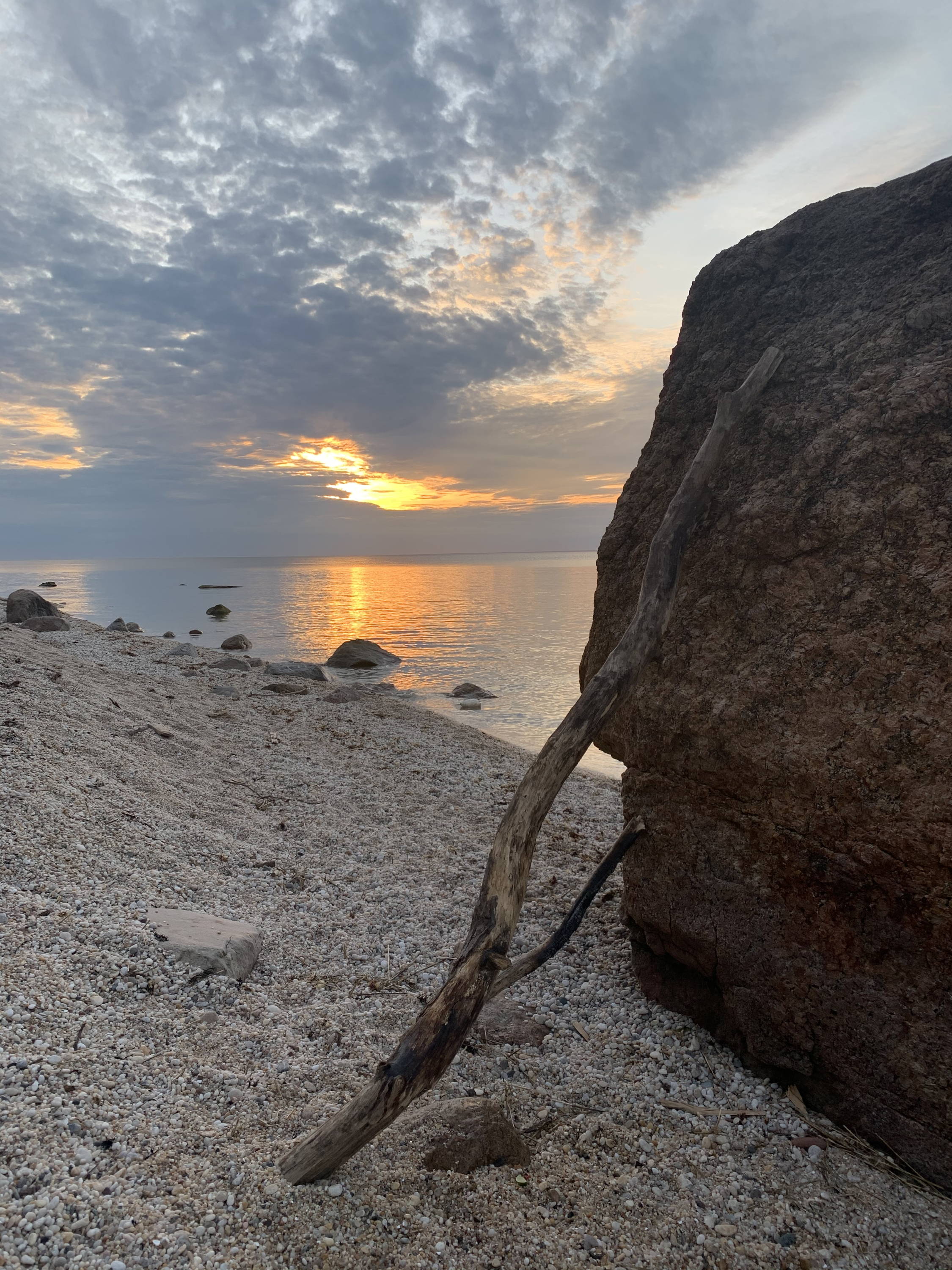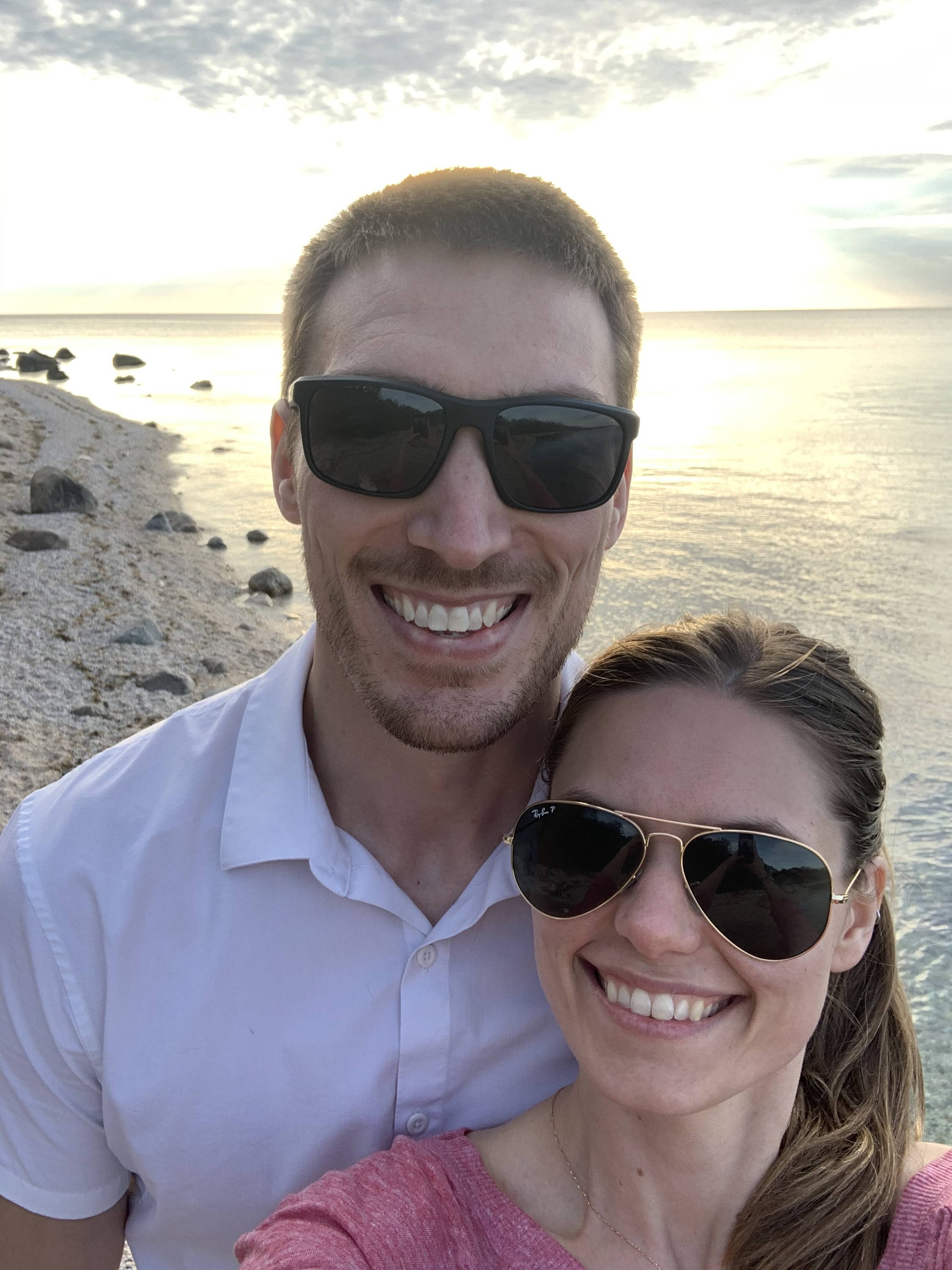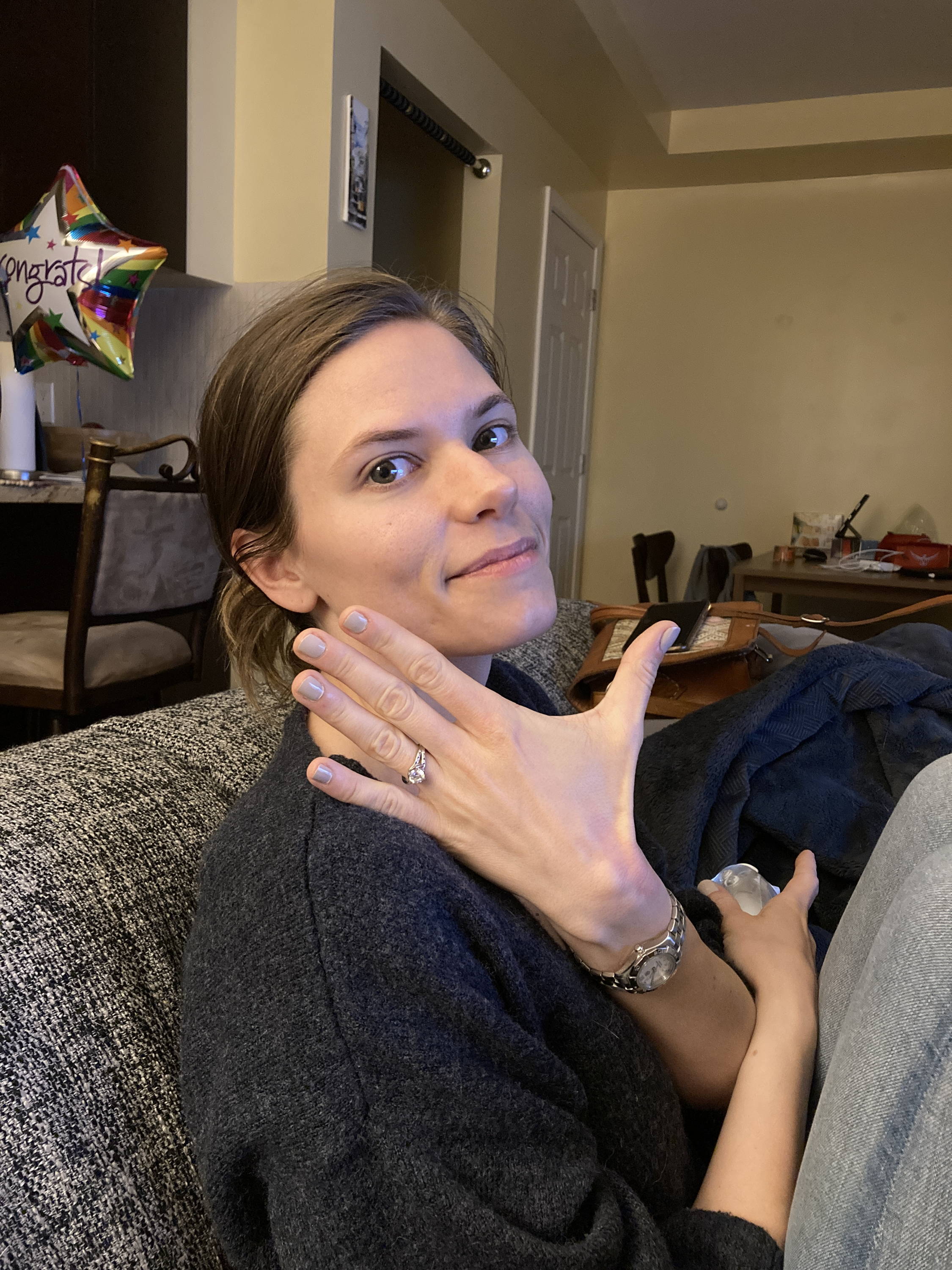 It was our two year anniversary so she thought that it was just an anniversary surprise…and she knows I love planning surprises. Every Sunday I make pancakes so I woke up, made her pancakes, and gave her a sheet of paper with instructions and riddles. Solving the riddles led her to sheets of paper that, when combined and arranged in the manner instructed, spelled the word "zoom" and provided her with a zoom meeting id.
In the zoom meeting she was asked trivia questions (by me in the next room) about our relationship and, for each correct question, was given a letter that combined to reveal the location of the next clue. When she figured out the location, she discovered a locked box, another set of questions about various photos we had taken together throughout our relationship, and the link to a password protected google doc. Solving the questions on this sheet of paper gave her the password to the google doc, which contained instructions for her to use street view to find clues in locations such as where we first met, first kissed, etc. (the original plan was to send her to these spots and hide clues but….covid). The answers to the street view clues gave her a clue to the location of the key to the box.
When she opened the box she found a mask, nitrile gloves, noise cancelling headphones, a blindfold, and a note that told her to go outside and get into the uber that would take her to the next location. I jumped in the car and followed her as she rode in the uber to an empty parking lot. When she arrived, she got out of the uber and called me. I told her to wait because another uber was coming to pick her up. I followed her as she rode in the second uber to the parking lot of an empty public library, which was about 40 min away. When she arrived, she called me and I told her another car would be picking her up so she should just wait there. At this point she was completely disoriented so when I pulled up in my car and told her to get in the car she was completely shocked.
I drove her out to a small town in Long Island, picked up some tacos and margaritas to go from a local restaurant, and drove to an empty beach on the north shore. I took her down to a giant rock near the beach where we ate and drank while watching the sunset. Just as the sun was setting, I pulled out the ring and she was blown away. She absolutely loves the ring and I couldn't be happier with how everything turned out.
Christopher & Faustina's Story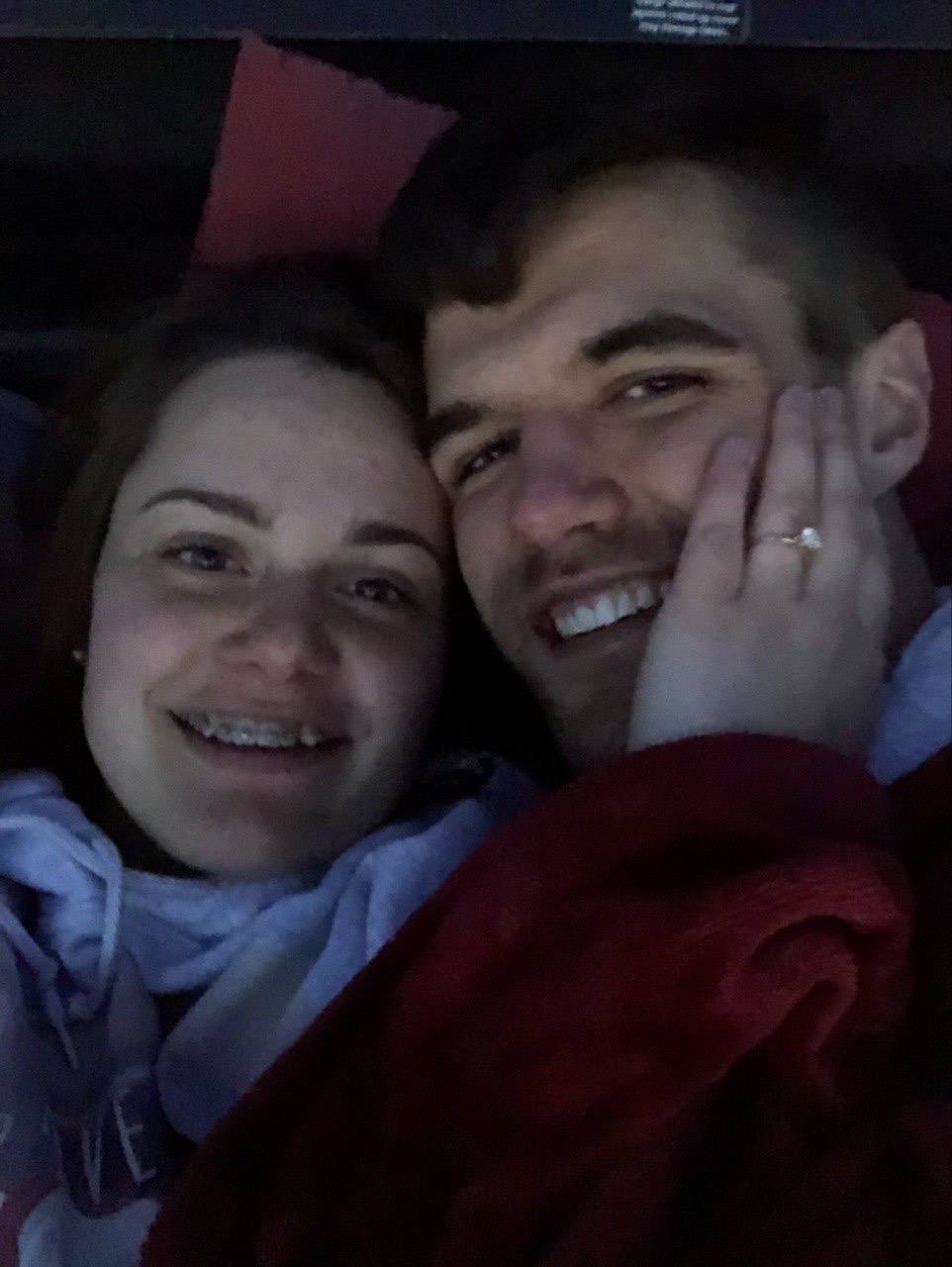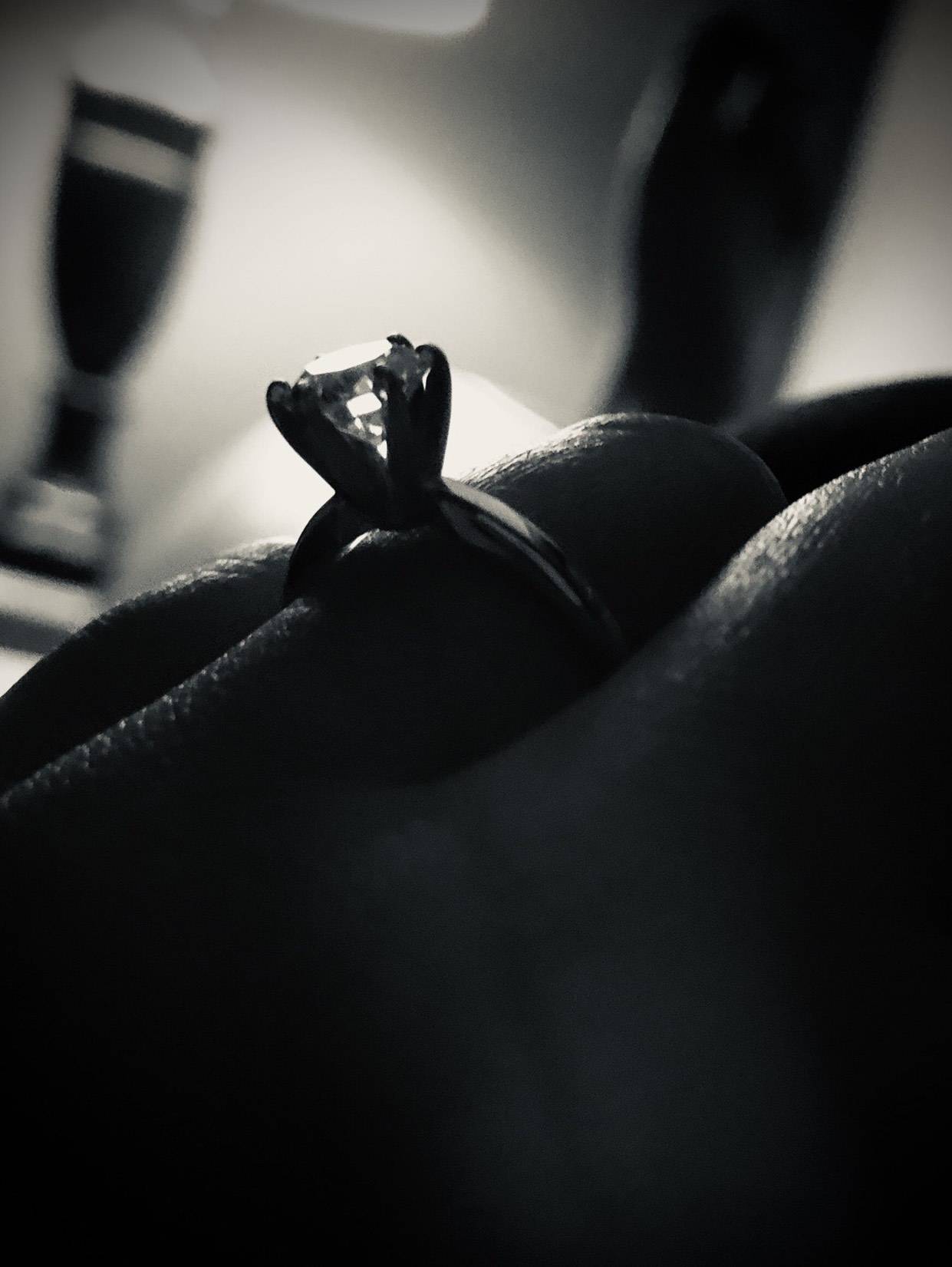 We had been talking quite a bit about getting engaged and had looked at rings together, so I worked with the Miadonna team to select the right ring and ordered it. However, due to the COVID situation and factory shutdowns, my order was very much delayed. Justine reached out and worked closely with me to expedite the process as much as possible and kept me updated as to progress. Regardless, when I asked my then-girlfriend about what she would say when I asked, she jokingly said, "Well, it's about time!"
I received the ring on Friday, May 8th in time for the evening proposal I had planned. My girlfriend and I had been talking about going stargazing from my truck bed filled with blankets and decided earlier that week to go Friday night. After we had loaded my truck with pillows and blankets (lots of blankets since it was like 37 degrees!), I said, "Before we get in, can I say something?"
I thanked her for the past 2.5 years of getting to know her better, for the love she gives to me, and for her letting me in to love her heart. I told her that I want nothing more than to share every high and low, joy and sorrow of the rest of my life with her; that I want to have a family with her and raise our children together; and that I want to grow old with her and eventually step into Heaven by her side. Then I got down on one knee and asked her to marry me, barely getting the words out as we were both so choked up! She said, "Yes, I will marry you!" and we had an amazing evening under the stars rejoicing in the gift of our engagement.