Top 7 Inspirational Graduation Jewelry Gifts
Article by MiaDonna
From elopements to zoom birthday parties, this year has forced us to get creative with how we recognize important events taking place in each other's lives. Whether the person you want to celebrate is a high school or college graduate, they likely spent the majority of this past year in their childhood bedroom or confined to their dorm room. This is the graduation to go all out and splurge on them! Fine jewelry is the perfect choice for a gift because they can wear it every day as a reminder that they got through one of the hardest years a lot of us have ever had to endure.
It's been a year of limitations and students haven't been able to enjoy the traditional senior experience. Instead, they've been trapped at home. At least they had no distractions, right? Who are we kidding, they watched Wanda Vision three times through and are considering re-reading all the Harry Potter books for a little summer fun. We get that, and we are all in this together, binging Netflix and scrolling endlessly through social media. We've watched each other adapt as a community and alter our behaviors for the safety of others. Your young graduate is coming out of this year stronger, so it's only fitting they rock a personalized jewelry item or Lab Grown Diamond.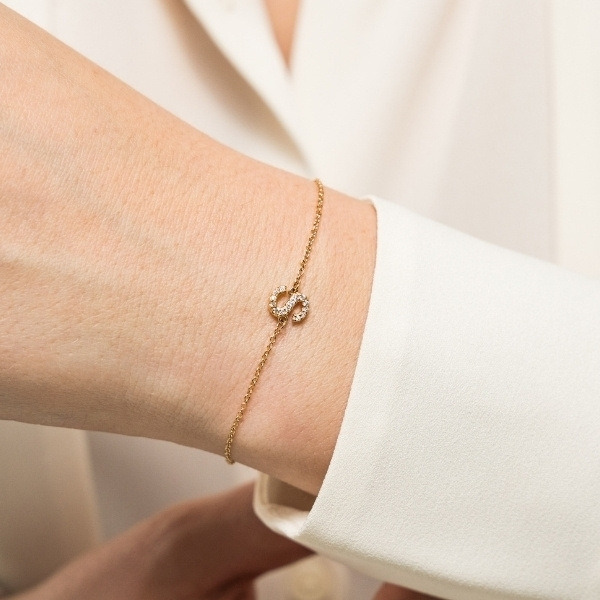 This personalized item will brighten any workday when they look down at their wrist. As they write notes during a lecture or work at their new job, the subtle sparkle will remind them they can get through anything!
---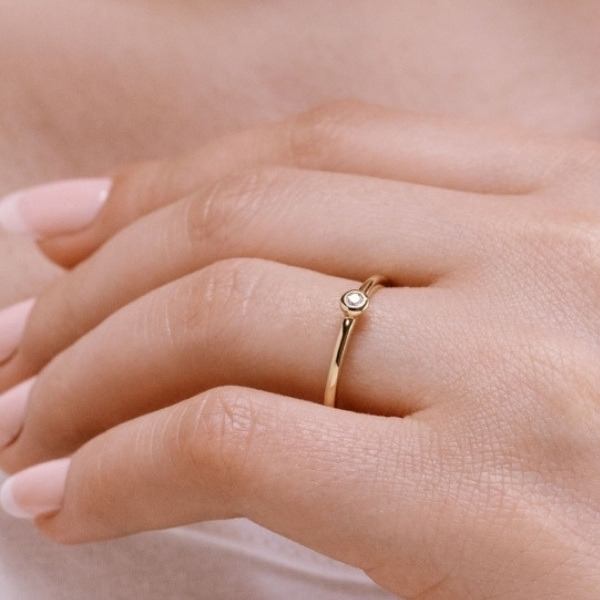 For the graduate who enjoys stackable rings, the Glow is sure to be the ideal addition they need for their collection. A subtle sparkle added to their finger will remind them of the courage and patience they had in their senior year.  
---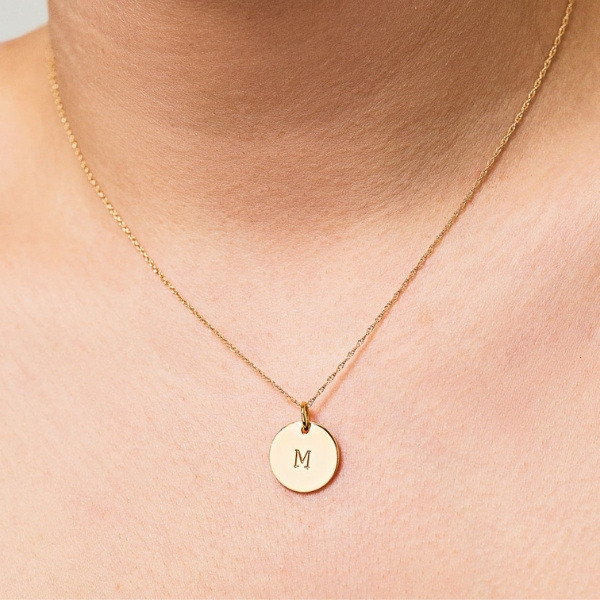 This personalized initial pendant is composed of 100% recycled metal. Have their initial engraved into this beautiful necklace and remind them how proud you are of their hard work, and the good things to come!
---
---
This dazzling necklace is so perfect to show your graduate how much they mean to you. Customize this gorgeous pendant with their preference of metal type, and choose a Lab Grown Diamond or their favorite Gemstone.
---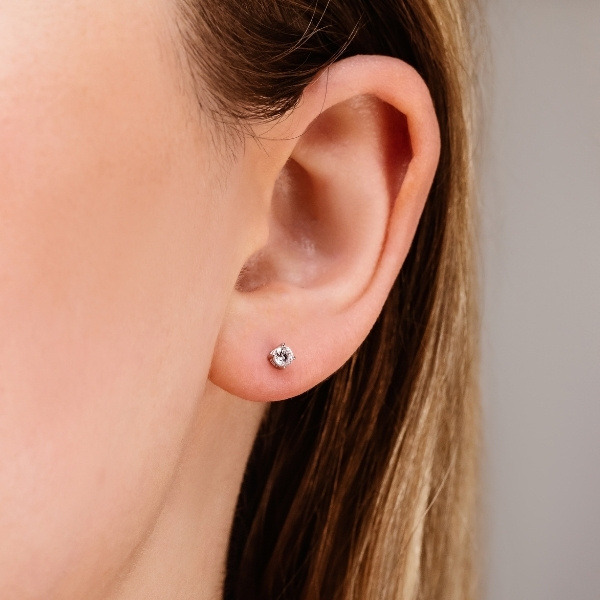 Lab Grown Diamond Studs never go out of fashion and are all the trend right now with stackable earrings. Take their earring game to the next level with these beautiful studs.
---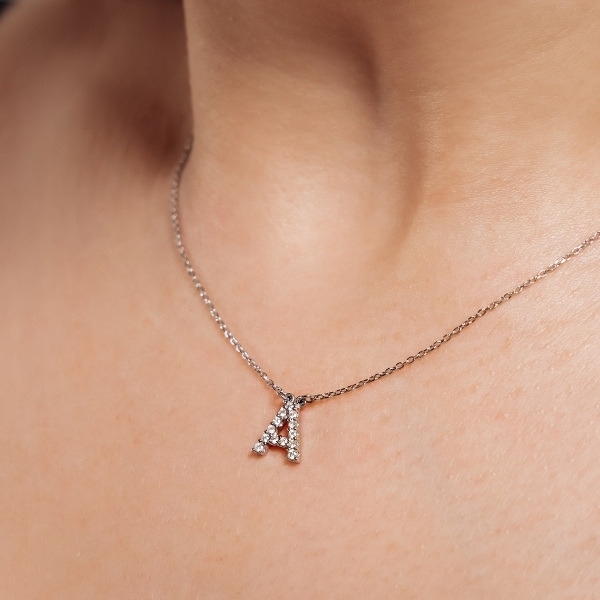 Their first or last initial can stand out with the sparkles of recycled diamonds. Your graduate is as strong as a diamond and they should have that daily reminder in their next venture.
We did it! We are all getting through this bizarre time, but for the people in your life who had to go the extra mile, show them how proud you are with a timeless gift of elegant jewelry.
As well as splurging on your graduate you can let them know their new piece of fine jewelry actually does good, and was purchased from a B Corporation. Every item purchased contributes to our foundation, The Greener Diamond, to support people negatively affected by the diamond mining industry. You can even inform them of what a B Corporation is, and maybe they'll be more inspired to do good as they set off on their journey. We hope you have a better idea of how to celebrate your graduate this year, and if you have any questions feel free to reach out to our Personal Shoppers!