Top 8 Mother's Day Gifts
Article by Scot
With Mother's Day just around the corner, it's time to let her know just how much you love and appreciate her. Instead of treating your mom to a simple lunch or dinner, why not take your gift to the next level with a piece of Mother's Day jewelry from MiaDonna that will blow her away? Express your gratitude with a gorgeous accessory that will remind her of you every time she wears it.
These are our favorite pieces of jewelry for moms this Mother's Day, to give them everything we know they deserve.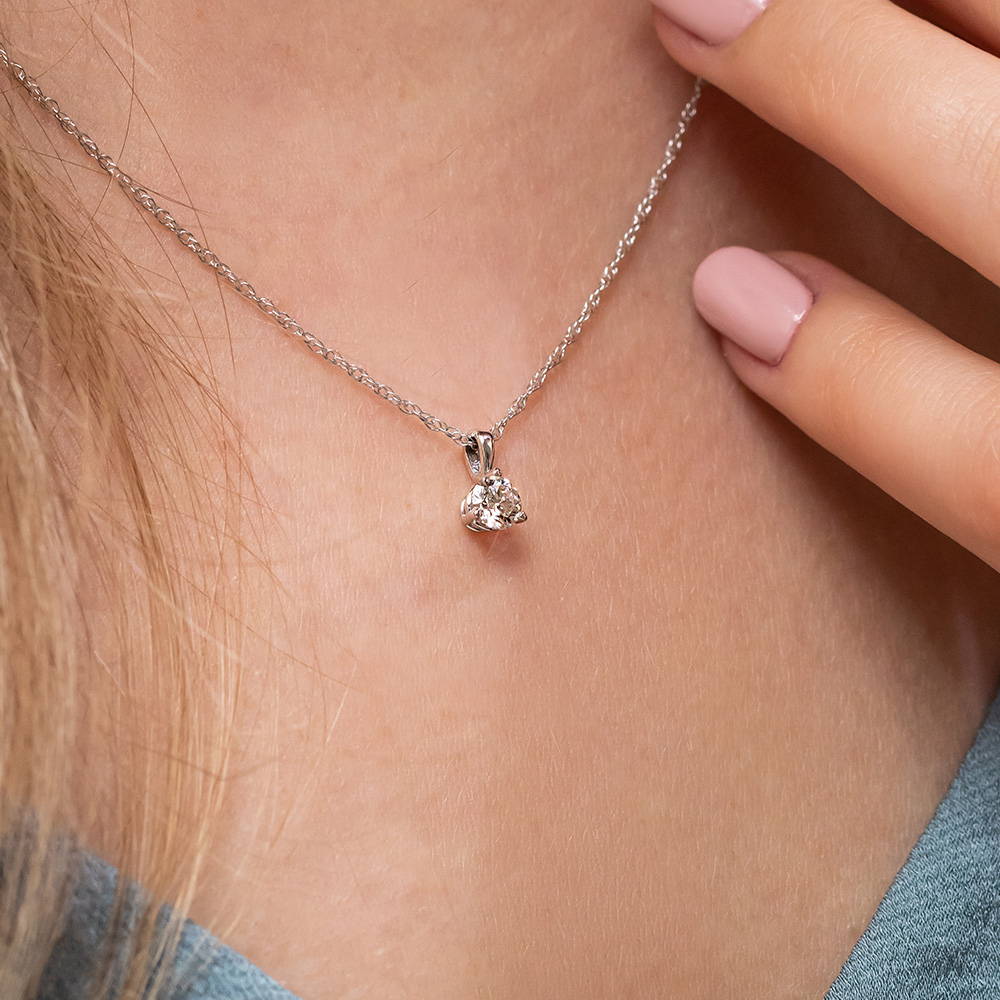 The three-prong Martini Pendant necklace is a delicate adornment and truly timeless. Starting at $268, depending on the size of center stone she would prefer, this is an affordable gift that your mom can wear every single day.
---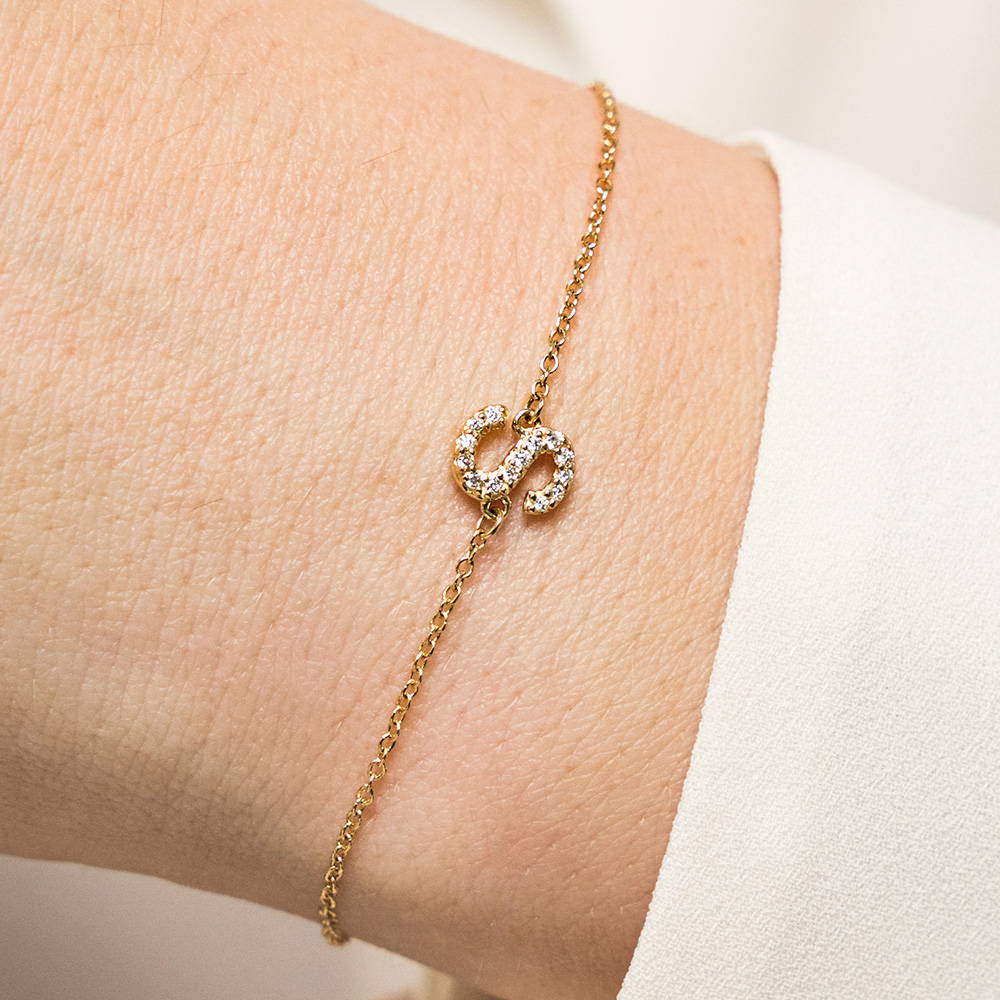 This subtly personalized bracelet features a single initial of your choice nestled on a thin gold chain. This exquisite design uses Lab-Grown Diamonds to spell out your mom's first initial for a graceful finish. Choose this customized design for just $468.
---
Blend multiple elements of your mom's personality together with the Charm Necklace for a one-of-a-kind piece of jewelry. Display their first initial, birthstone, and either a star or a heart together on a 14K Gold chain with your choice of metal type for just $520.
---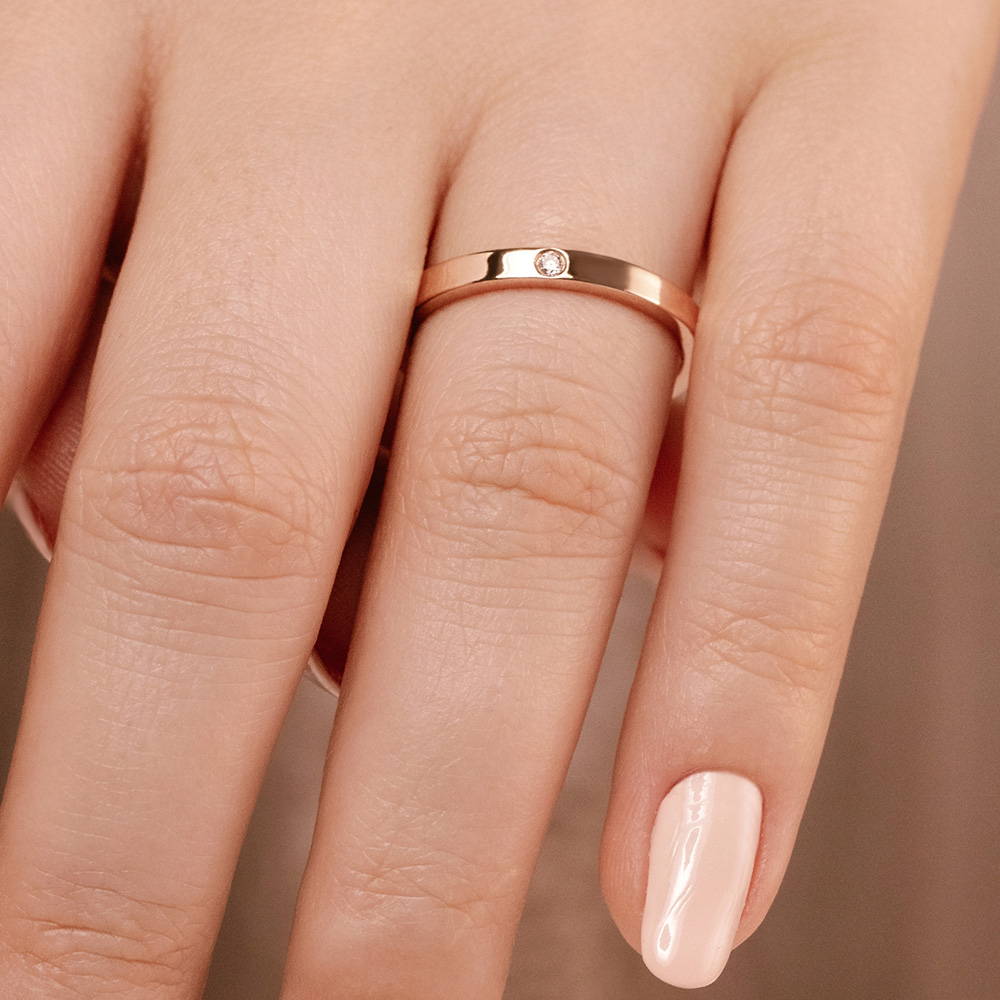 Less is more with the Single Stone Stackable Band, which looks stunning on its own or paired with multiple rings. A single birthstone or Lab-Grown Diamond of your choice accentuates the band beautifully, priced at just $595.
---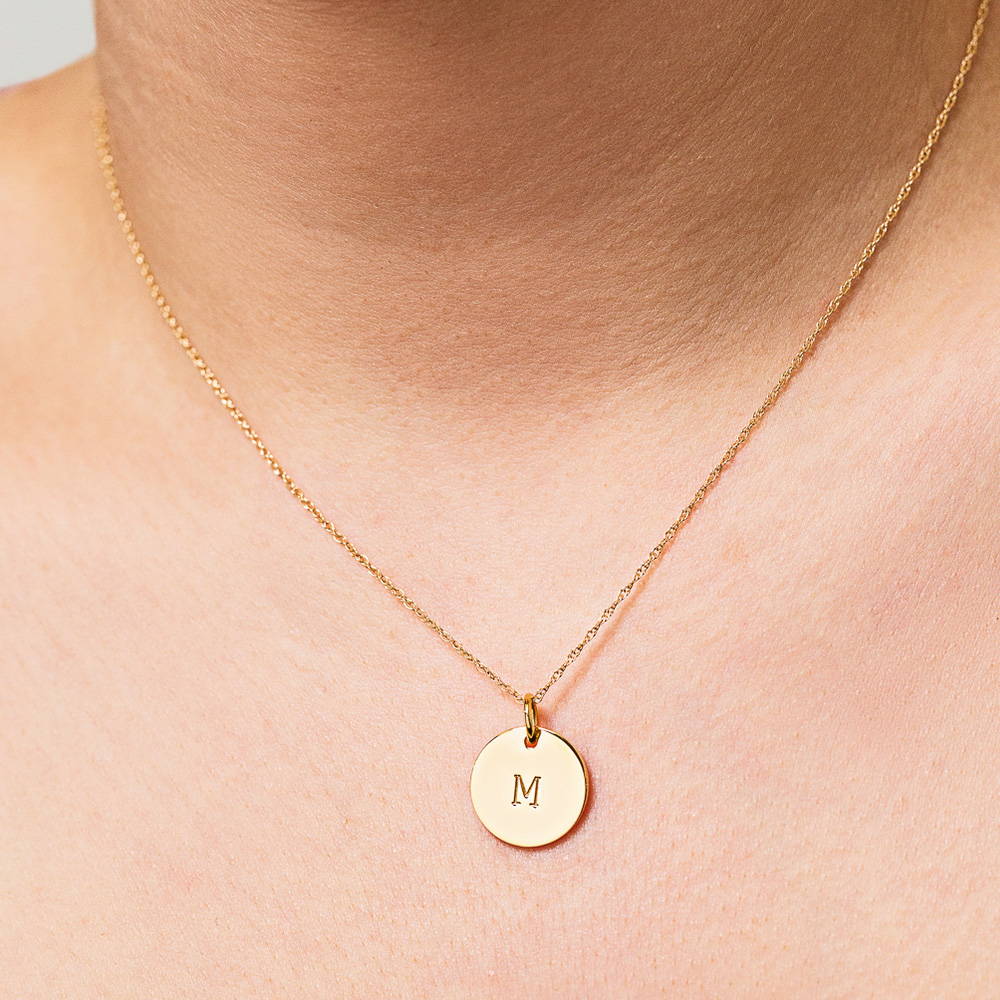 Personalize your Mother's Day gift by choosing a necklace that displays their initial against a solid disk backdrop, crafted from the recycled 14K Gold of your choice. This pendant is the perfect gift to show your mom the depth of your appreciation, for $650.
---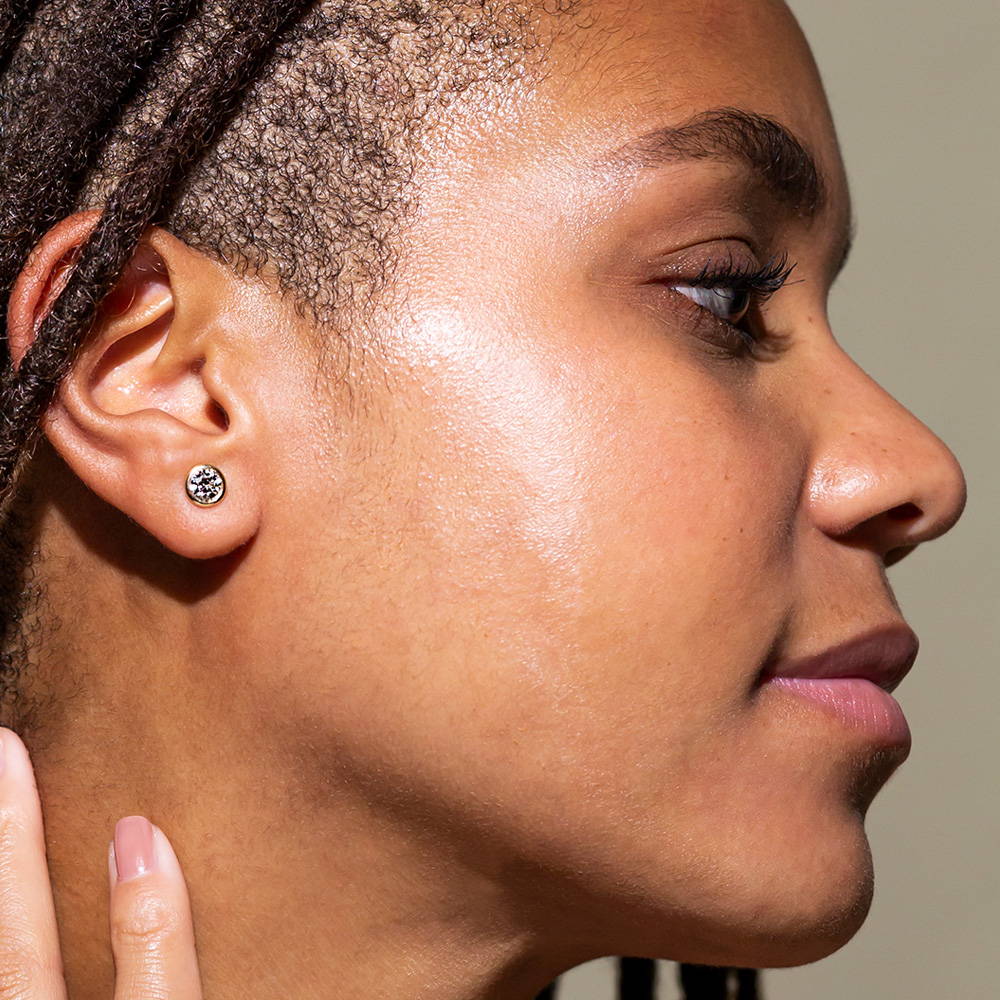 A pair of diamond studs are a staple for every woman's jewelry box. Treat your mom right this Mother's Day with a pair of Bezel Stud Earrings, made with either 0.5ctw or 1.0ctw Lab-Grown Diamonds, starting at $730.
Lab-Grown Diamond Bezel Stud Earrings
---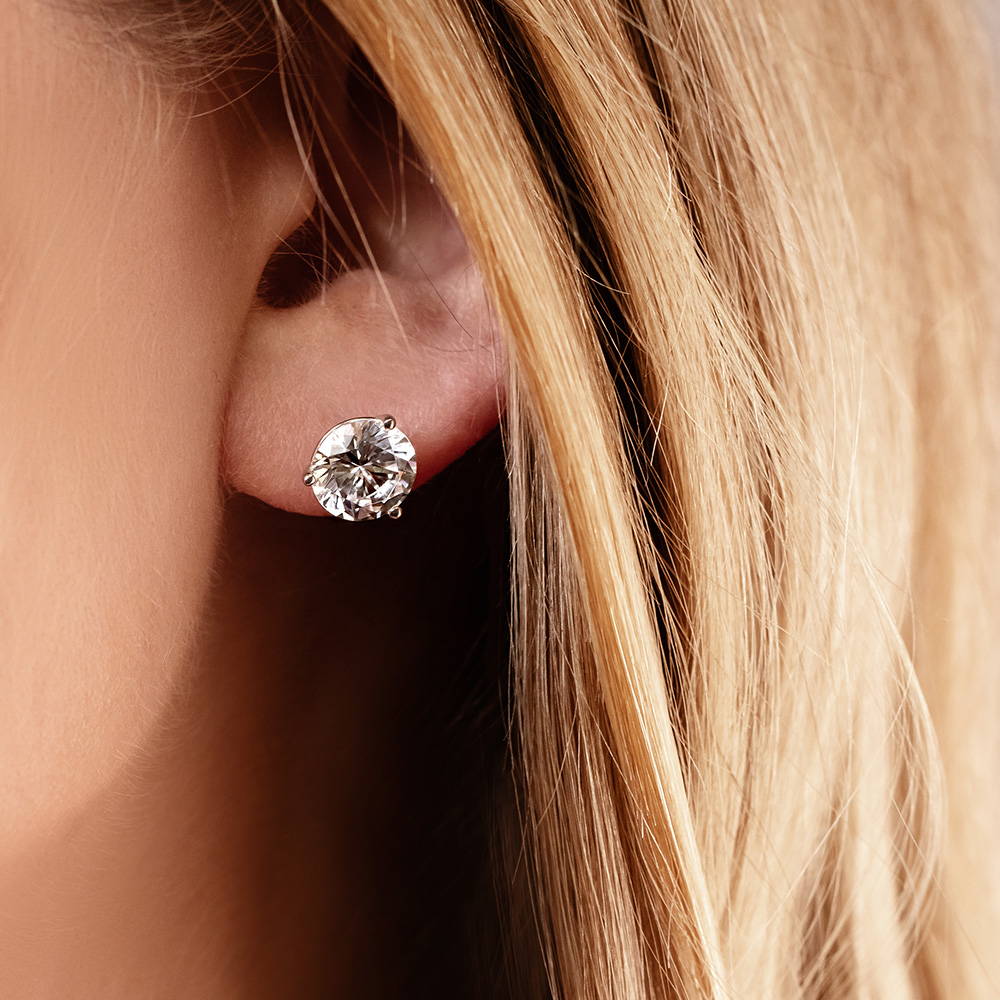 These sparkling, luxury earrings will have your mom smiling from ear to ear. Choose from various sizes between 1.0ctw to 3.0ct, and see your stunning Lab-Grown Diamonds set in a three-prong Martini style. Let her experience ultimate opulence with these earrings, finished with a 14K White Gold setting, starting at $1,495.
Lab-Grown Diamond Martini Stud Earrings
---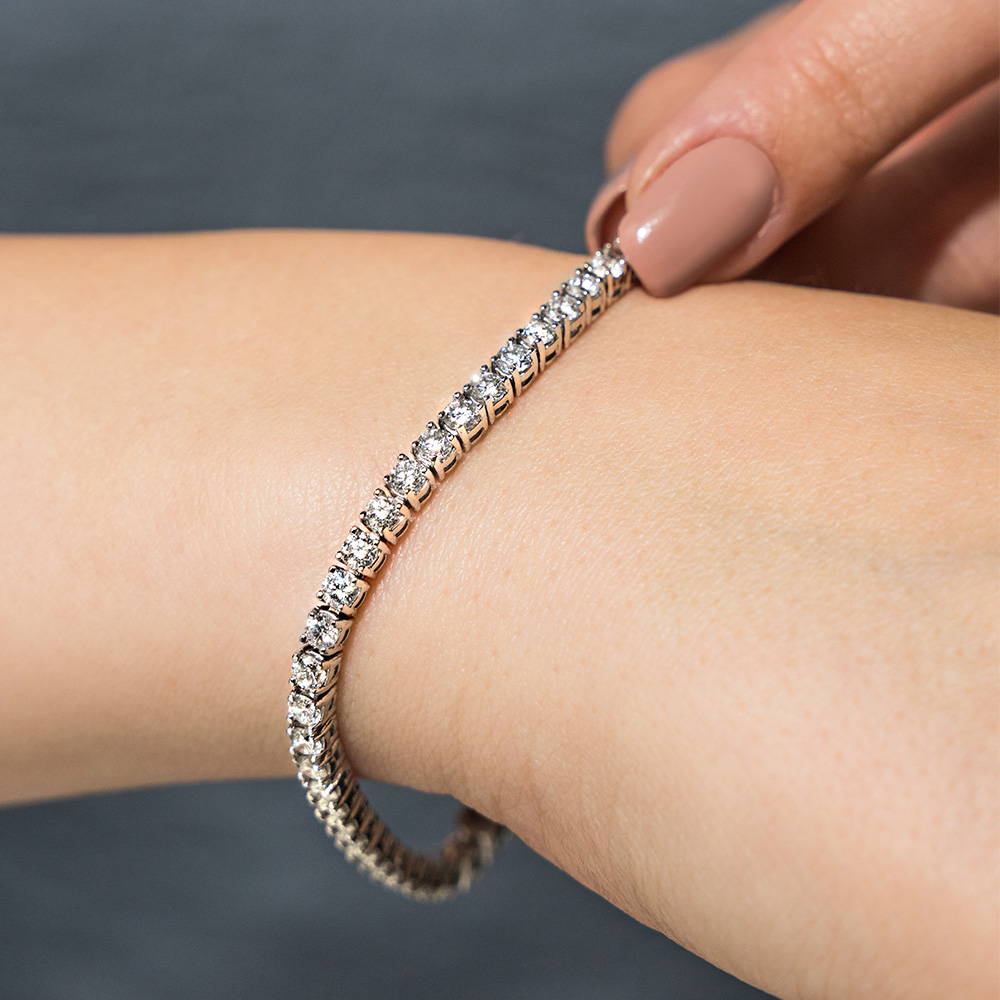 Our Lab-Grown Diamond Tennis Bracelet brings extravagance and simplicity together, making it perfect for a special occasion like Mother's Day. Approximately seven inches of dainty Round Cut Lab-Grown Diamonds from 2.0ctw to 8.0ctw can adorn her wrist, starting at $2,620.
Lab-Grown Diamond Tennis Bracelet
Choosing the best gifts for mom on Mother's Day can get repetitive. Replace the usual bouquet of flowers and box of chocolates with something truly special – a piece of stunning jewelry to express your love. Though you might think an accessory could never do justice to the adoration we feel for our mothers, a luxury piece of MiaDonna jewelry just might.