Top Picks For Groomsmen Gifts
Article by MiaDonna
MiaDonna's Luxury Best Man Gift Ideas

Go Above and Beyond For Your Best Man & Groomsmen
You and your fiancée will be doing most of the prep for your wedding, but there's another group that will be putting in some serious manpower: the best man and groomsmen.
From gassing you up for the proposal and listening to you complain about the in-laws to planning your bachelor party and standing by your side on the big day, buying best man and groomsmen gifts is so much more than saying a mere "thanks" for putting on a tux and donning some cufflinks.
In fact, it's the perfect opportunity to show gratitude for your undying friendship over the years, so it's definitely worth ditching the gag gift and investing in something more meaningful. And what says I love you, man more than timeless jewelry that he will actually use? If you choose wisely, it won't end up in a cupboard gathering dust like most token groomsmen gifts.
Since you're likely to be caught up in the chaos of wedding planning right now, we've lined up some of MiaDonna's best groomsmen gifts for your best man and entourage to make the gift-giving experience a breeze. You can opt for matching pieces to represent your sacred brotherly bond or go the extra mile with individual gifts to suit each personality of your party.
MiaDonna's Groomsmen & Best Man Gift Ideas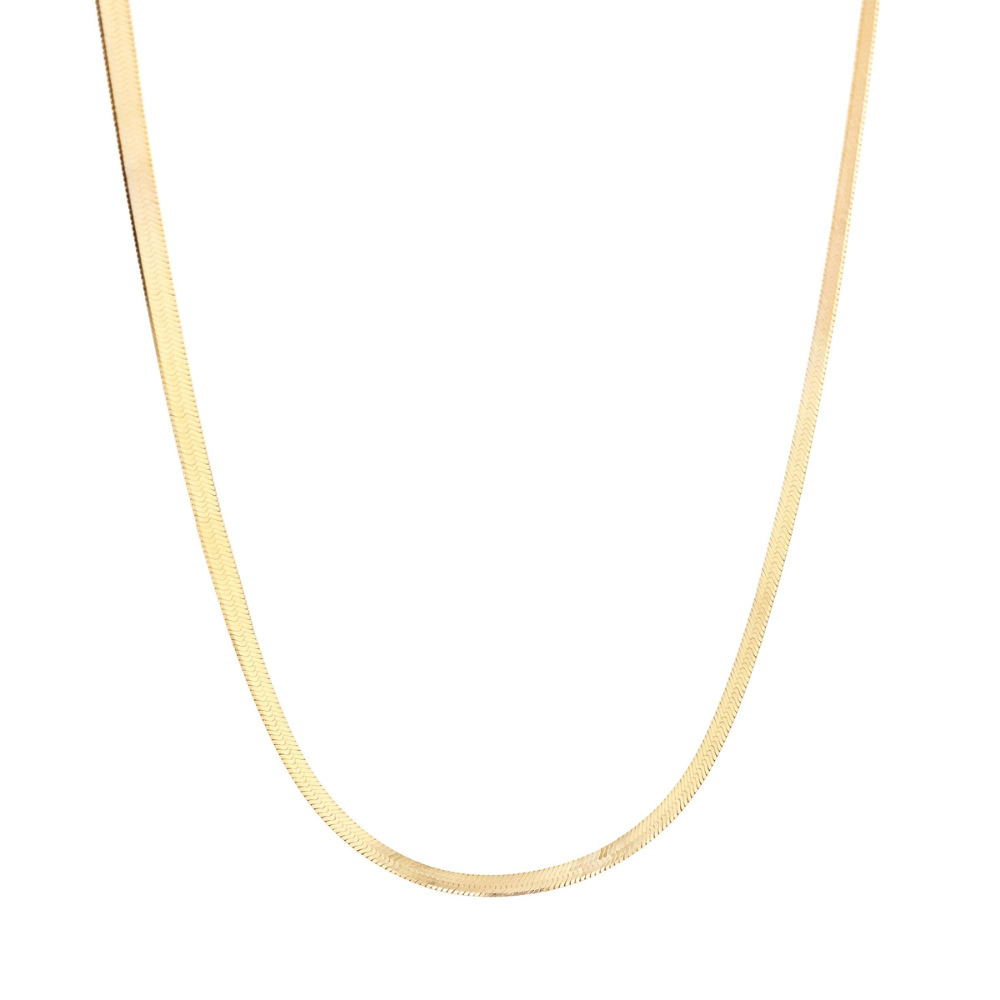 Shopping for the modern man? You can't go wrong with a sleek herringbone chain, crafted from lustrous 14K Yellow Gold that adds more than just sentimental value to your best man's gift.
Herringbone Necklace: Offered at $695
---
You've bought your best man the chain, so why not get the groomsmen matching pieces on a smaller scale? A classic jewelry staple, made with 14K Yellow Gold, these timeless accessories will never go out of style.
Herringbone Bracelet: Offered at $395
---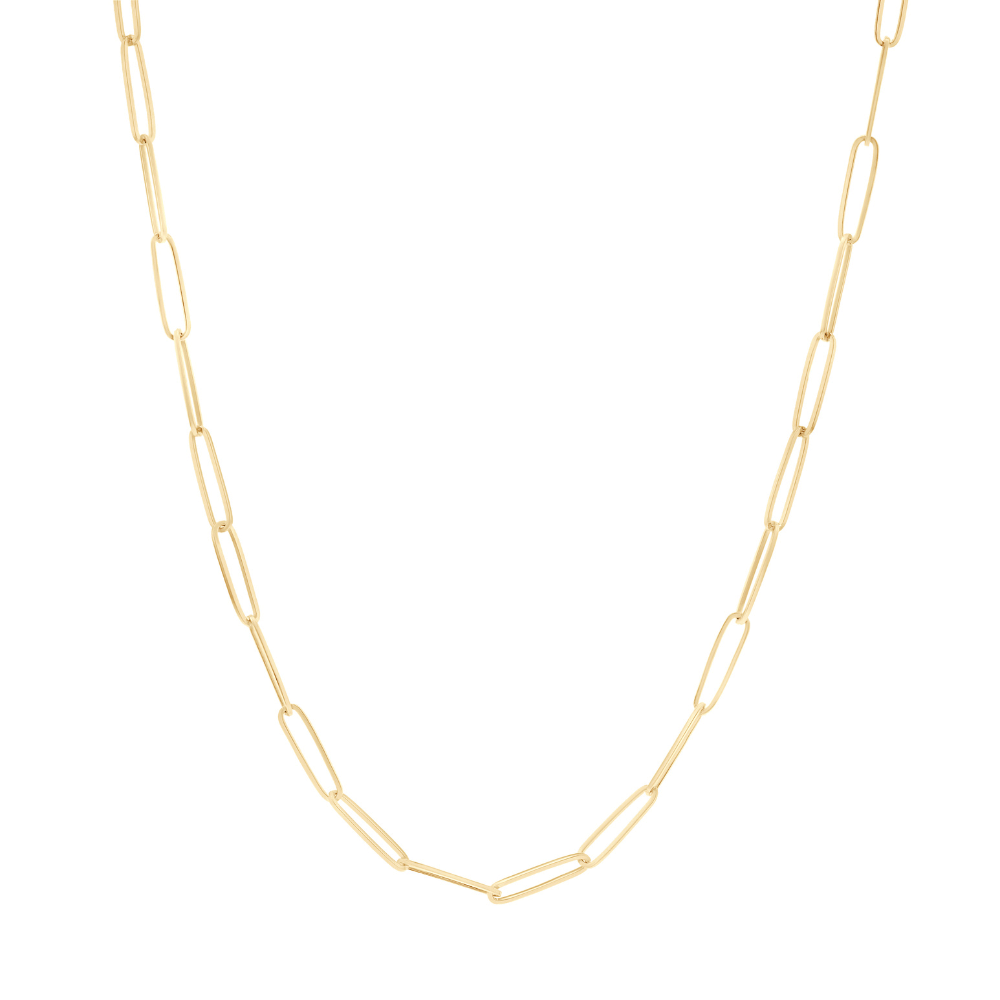 If your best pal is seriously style-conscious, definitely consider this paperclip chain necklace that suits a trendy, younger individual. Available in 14K White, Yellow or Rose Gold.
Paperclip Chain Necklace: Offered at $725
---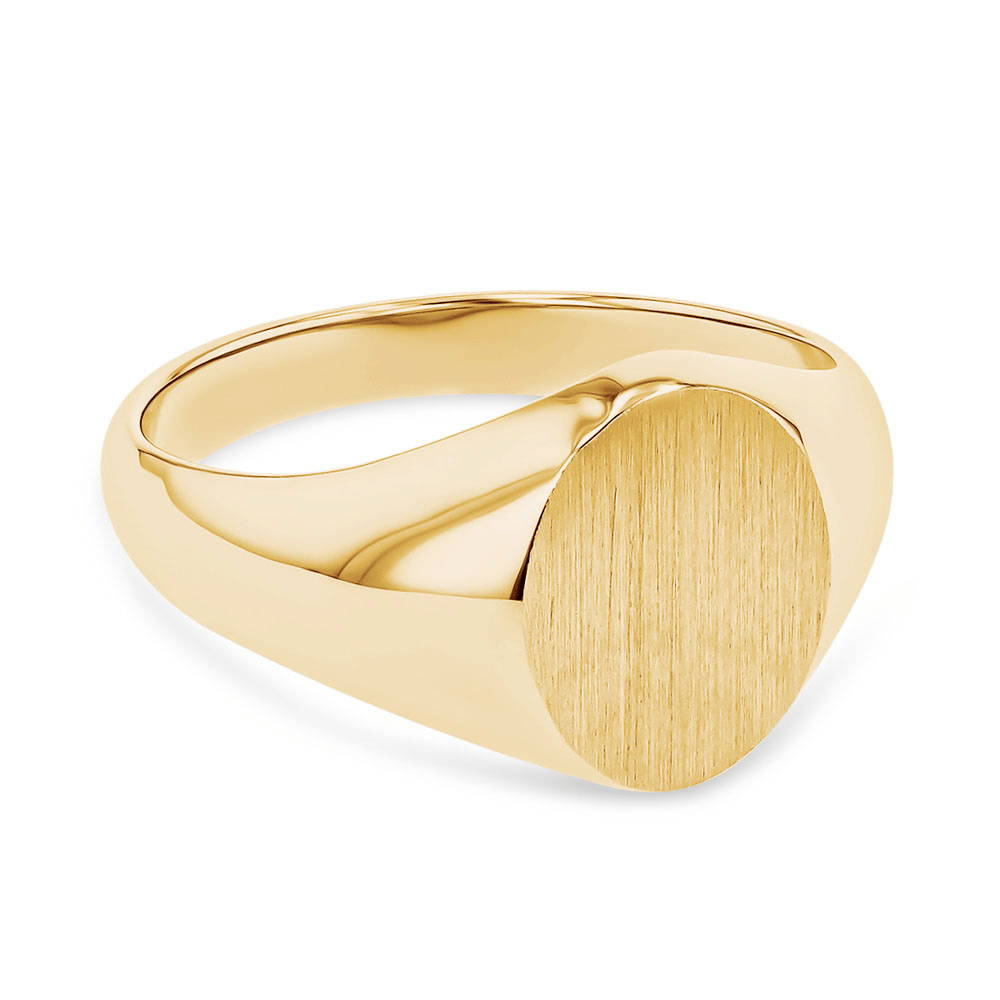 Searching for personalized gift ideas for groomsmen? Look no further than this statement signet ring that can be engraved with your groomsman's initial.
Oval Signet Ring: Offered at $355
---
If your guy's got his ears pierced, a sparkling stud earring is a precious best-man gift with luxe appeal. Each earring is available in your choice of carat weight and set in either 14K White Gold or 14K Yellow Gold. A symbol of your bromance, it may even outshine your bride's engagement ring!
Basket Stud Earring: Starting at $395
---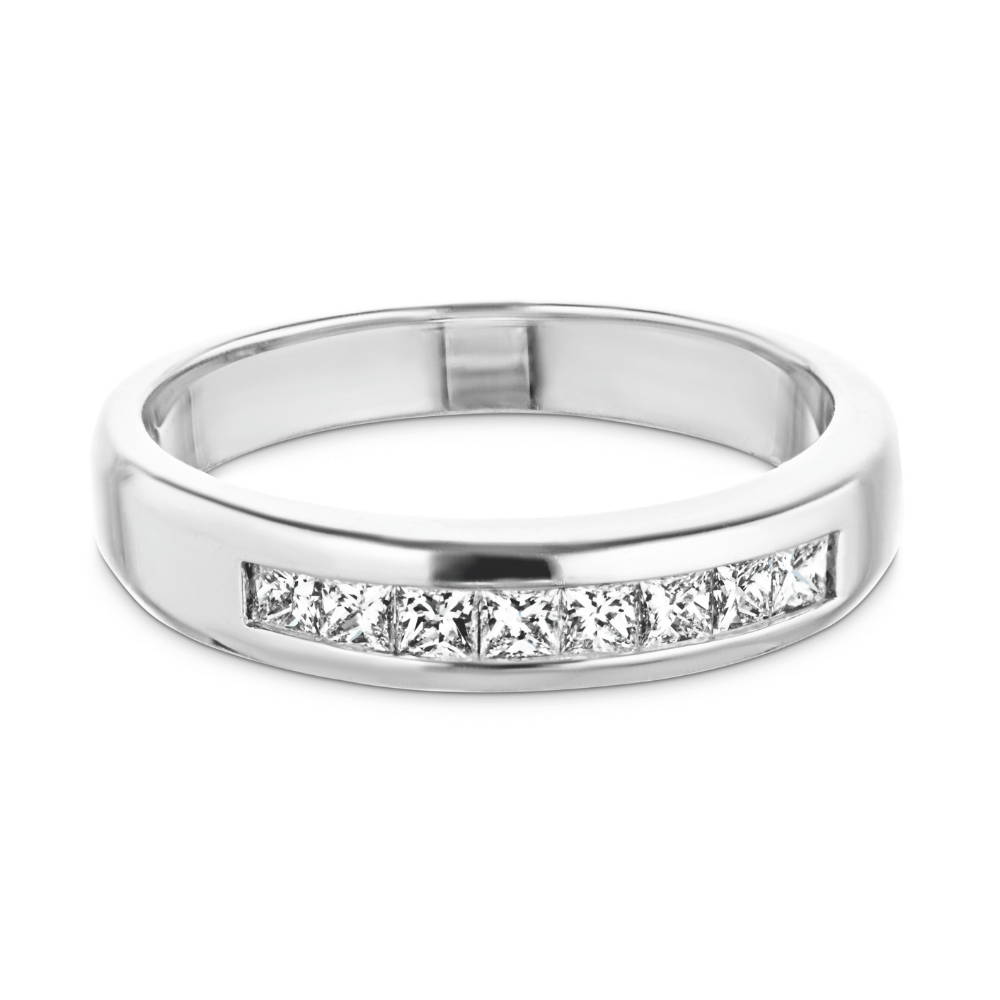 Rings are not just reserved for the happy couple. Just like a successful marriage, a true friendship lasts a lifetime, so rings for the best man and/or groomsmen make a meaningful gesture. But don't worry, you won't have to get down on one knee again!
Melanie Diamond Band: Starting at $1,725

Still Looking for Best Man & Groomsmen Gifts?

If you've established that jewelry will be your go-to groomsmen gift but you want to bring a personal touch to these pieces, why not use MiaDonna's custom design service to add your own spin on one of the above designs? Contact us today so we can craft your treasured groomsmen and best man gifts before the big day.