2022 MiaDonna Year End Review / Impact Report
Article by MiaDonna
YOU DID THIS!
A Note from Our Founder

It's the time of year when we reflect upon the past 12 months and look to the upcoming year with hope. When you're considering your 2022 accomplishments, I hope you include what you've done by shopping MiaDonna this year. By purchasing our ethical, American-handcrafted fine jewelry, you've made such a positive impact!
In 2022 our #MiaDonnaHeroes saved: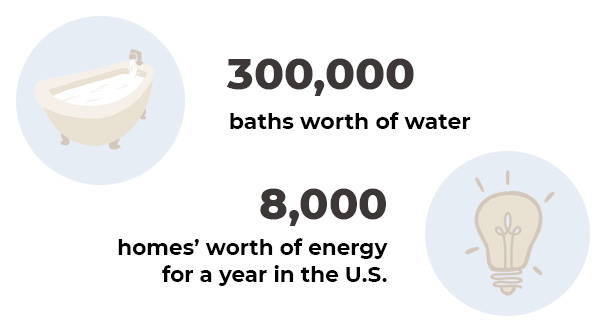 Beyond those impressive stats, you helped our foundation expand an organic farm in Liberia, supply Ukrainian refugees with food, accommodations, and medical care in Poland, and plant a forest's worth of trees.
We exist to give back, and cannot do this essential work without you. I'll expand a little more on our work below, but for now, I want to wish you and yours a dazzling new year brimming with love, happiness, and health.
With deepest gratitude,
Anna-Mieke
---
Since 2005 MiaDonna has worked tirelessly to raise the ethical bar in the jewelry industry. Nearly two decades later MiaDonna still exists to:
     1. Be an Advocate for YOU, the Consumer
The industry has changed wildly. The unfortunate truth is that many Lab Grown Diamonds (LGDs) on the market in 2022 have become just as unethical as mined diamonds. It's frustrating to see competitors that denounced the validity of LGDs are now selling them, while intentionally using language meant to confuse the consumer! They are capitalizing upon the industry we built– despite their many years of trying to stop us. We are working hard to expose these unscrupulous companies. You can trust the original LGD retailer.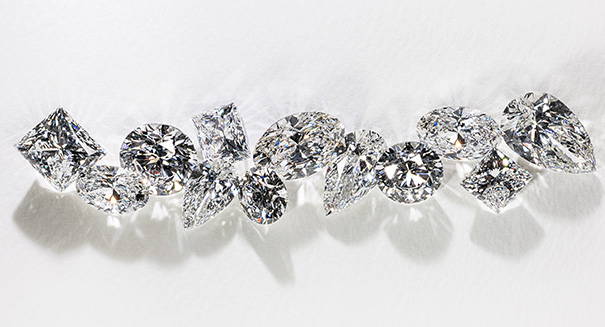 2. Be an Advocate for the Earth
As you can see from the stats above, our work helps change the world! Mining for diamonds and gold is still environmentally devastating and mining in general has the largest carbon footprint than any other form of human activity. It is outdated and unnecessary! We prioritize sustainability in every facet of our business and continuously strive to do even better. We currently have a 92.9 B Corp rating– meaning that we are third-party recognized (and celebrated!) for using business for the greater good. And exciting news: our rating is set to go even higher in 2023!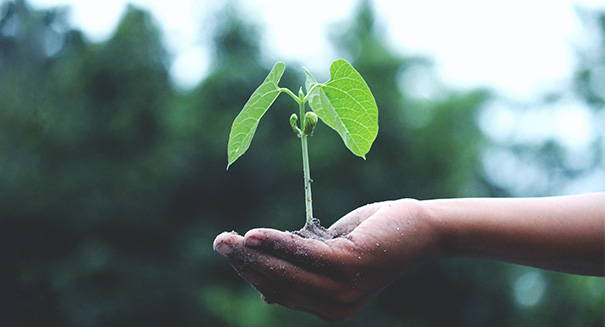 3. Be an Advocate for Diamond Mining Communities
In diamond mining communities around the world, I have seen firsthand the pain in the eyes of children and mothers, the devastation to their lands, and the gross imbalance of power. The well-being of these communities is at the forefront of our foundation The Greener Diamond. Our organic farm in Liberia is run by volunteers and they teach farming methods that foster independence, nourish families, and improve the health of their soils. We want to see these communities thrive outside of a life dependent upon mines and oligarchies.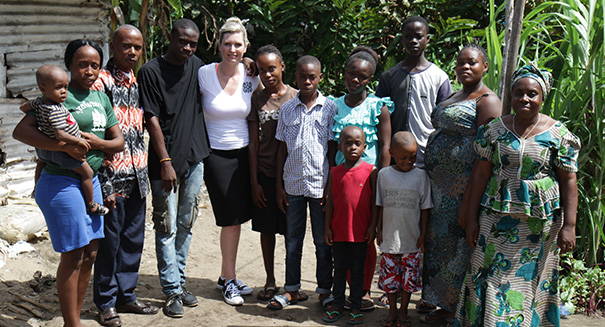 Every dollar we spend is a vote for the world we want to live in. All of us here at MiaDonna, The Greener Diamond, and beyond are immensely grateful for conscious consumers such as yourself. Thank you for letting your love be a part of the solution.