Hand-picked by expert jewelers, our collection of pre-styled engagement rings makes your shopping experience effortless.
You've got the magical proposal planned and a flight booked for next month, but you've left it until the last minute to choose the all-important engagement ring. Or perhaps you've been trawling through endless pages of engagement rings, and nothing has caught your eye. Maybe you're overwhelmed with all of the customization options and simply don't know where to start. If any of those scenarios apply to you, you're in the right place.
MiaDonna's pre-styled engagement rings take the stress out of what should be an exciting experience. Our expert jewelers have already done the hard work for you, streamlining a selection of classic engagement rings that have proved popular time and time again. When you pop the question with one of these sparklers, we're almost certain she'll respond with that three-letter word every man wants to hear when he gets down on one knee.
The best part? All of these engagement rings are ethically crafted in America with 100% recycled precious metals and Lab Grown Diamonds. This means that your fiancée-to-be can wear it guilt-free knowing that the environment or any diamond-mining communities weren't harmed in the production process. Check out the stunning selection below.
Pre-Styled Engagement Rings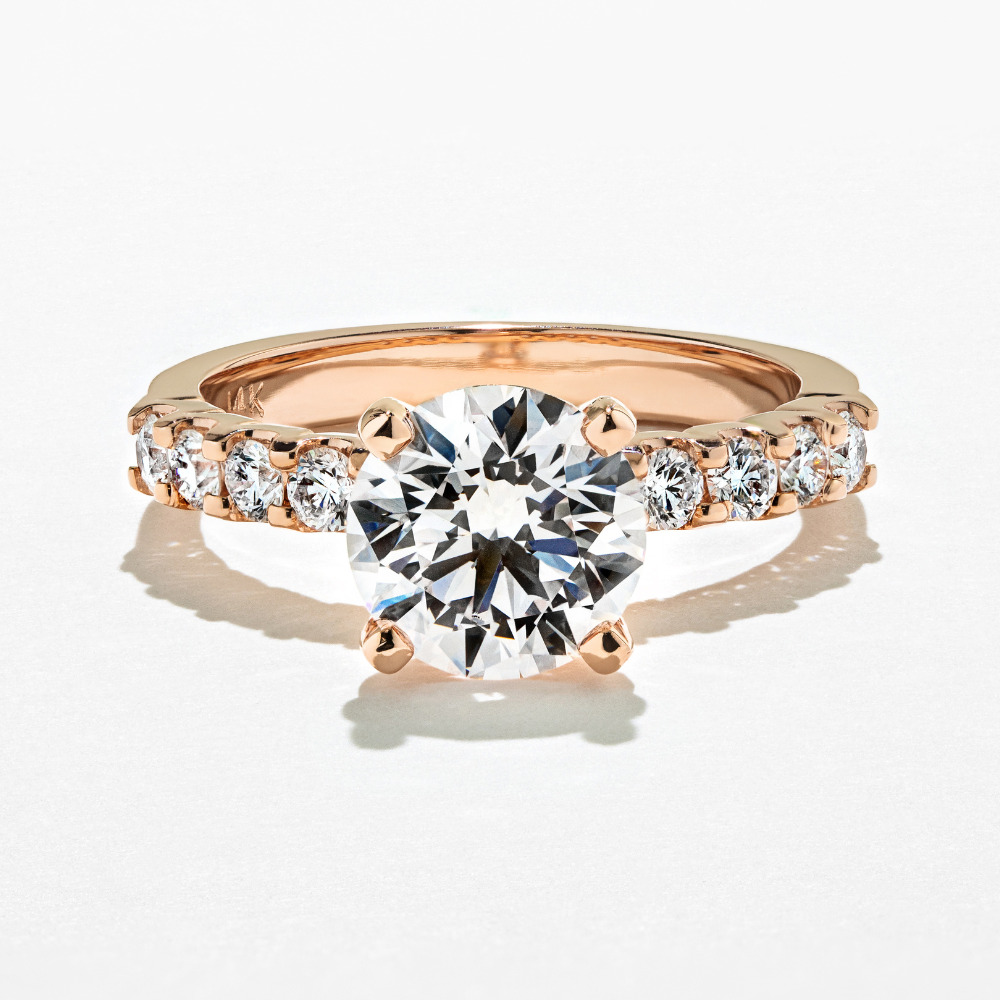 Diamonds are a girl's best friend, and this engagement ring is a foolproof option. It's a style that takes a classic diamond engagement ring design and multiplies the sparkle by ten.
10-Stone Engagement Ring: Starting at $2,350
---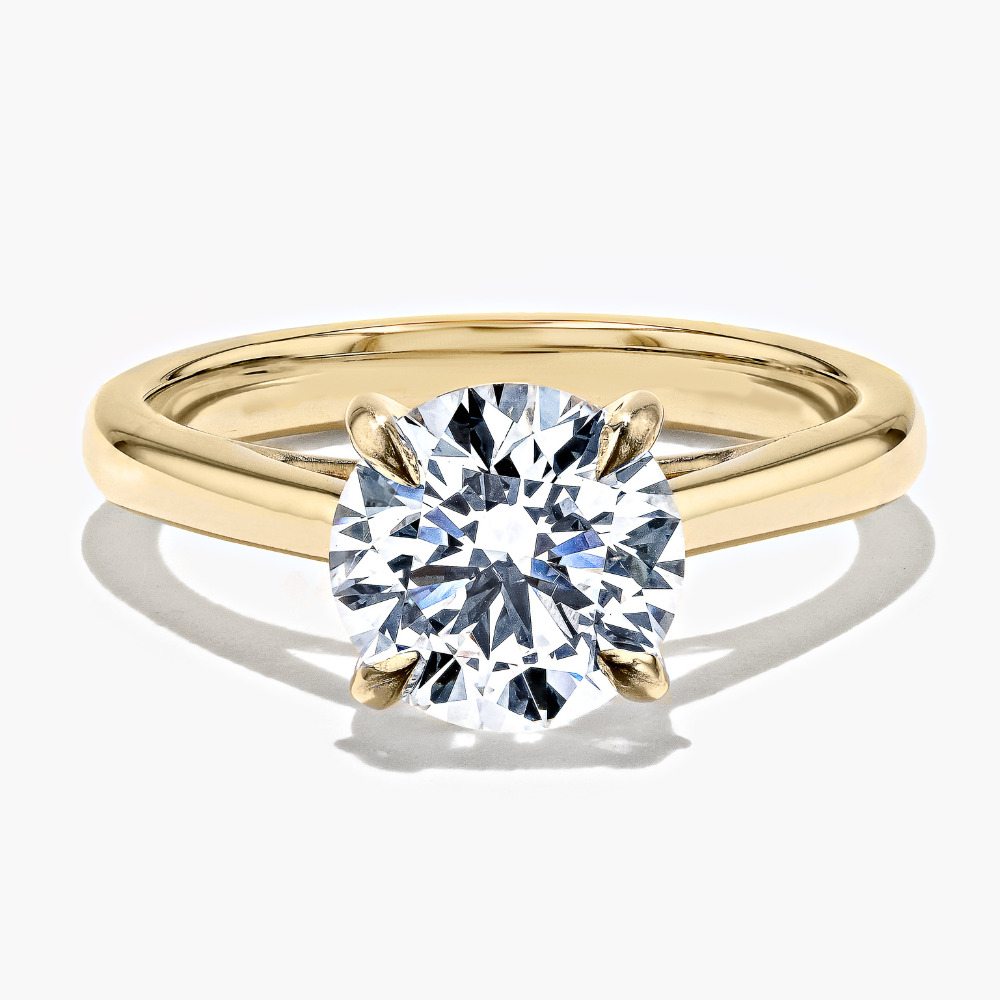 ---
---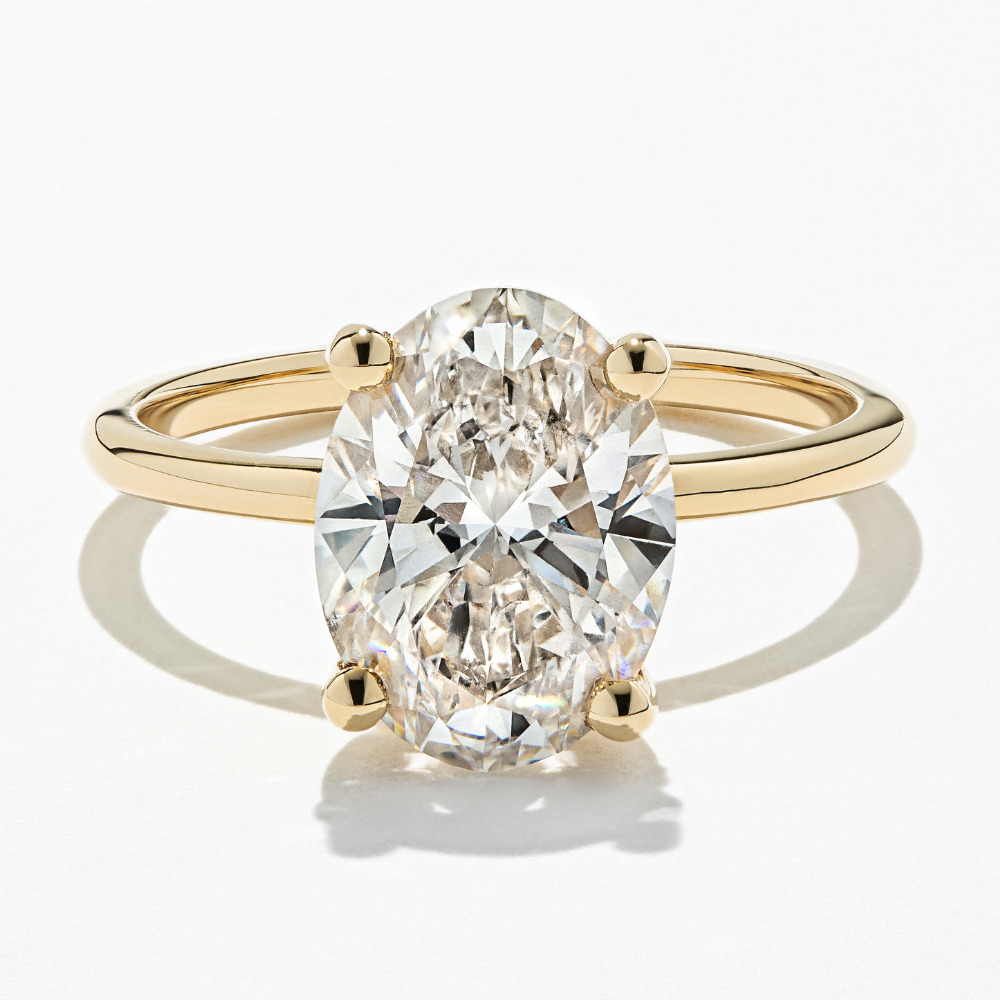 ---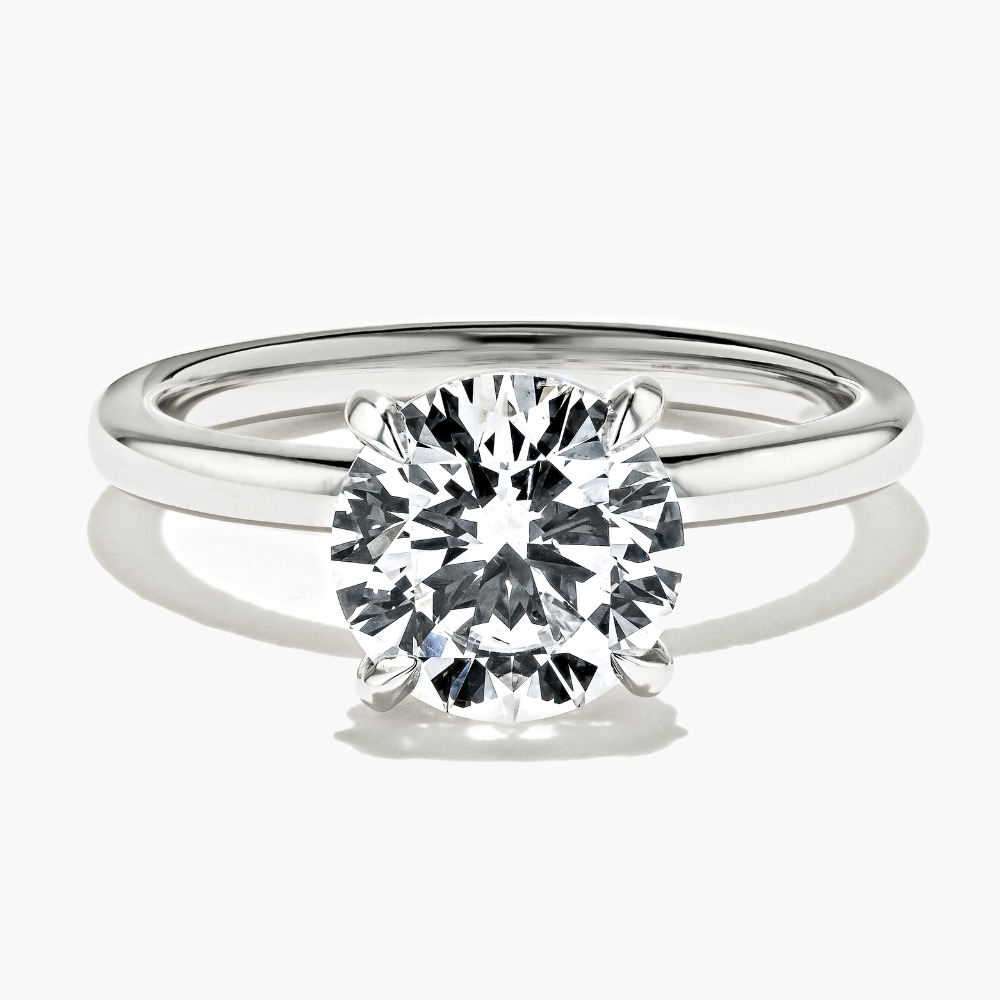 ---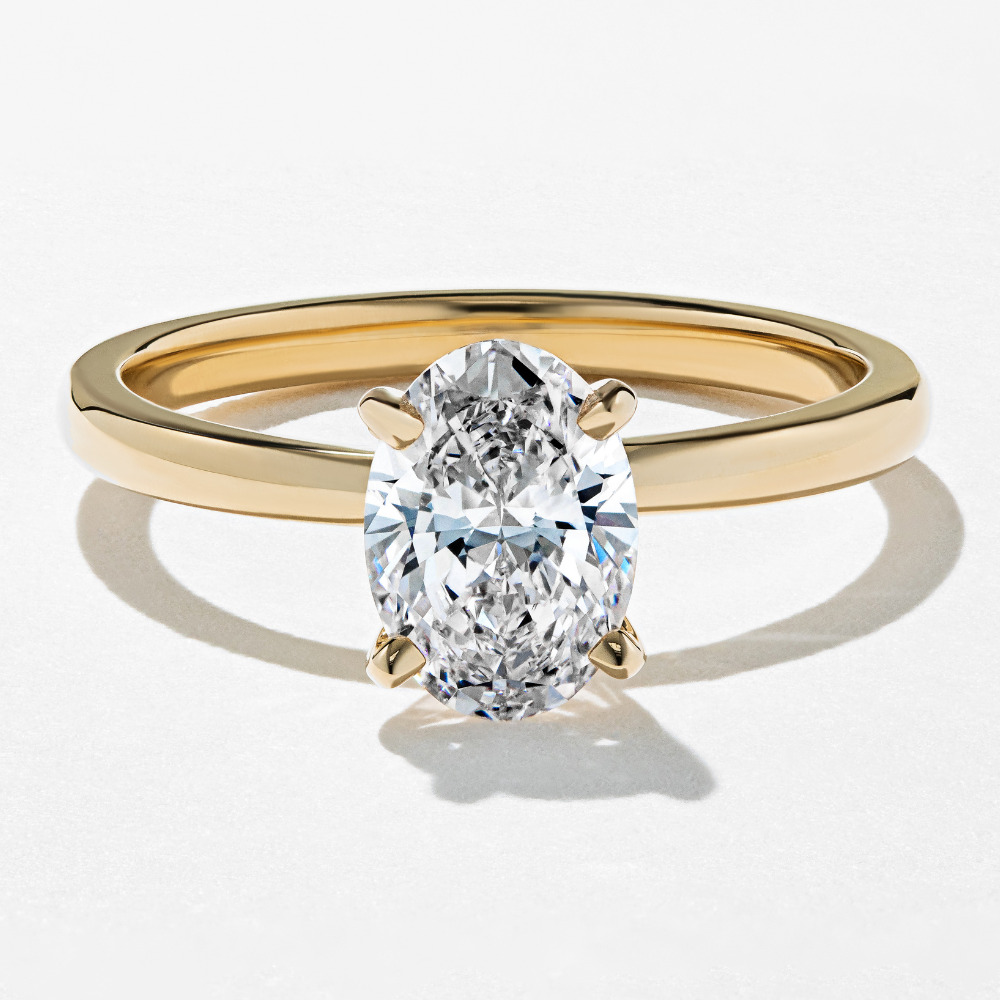 ---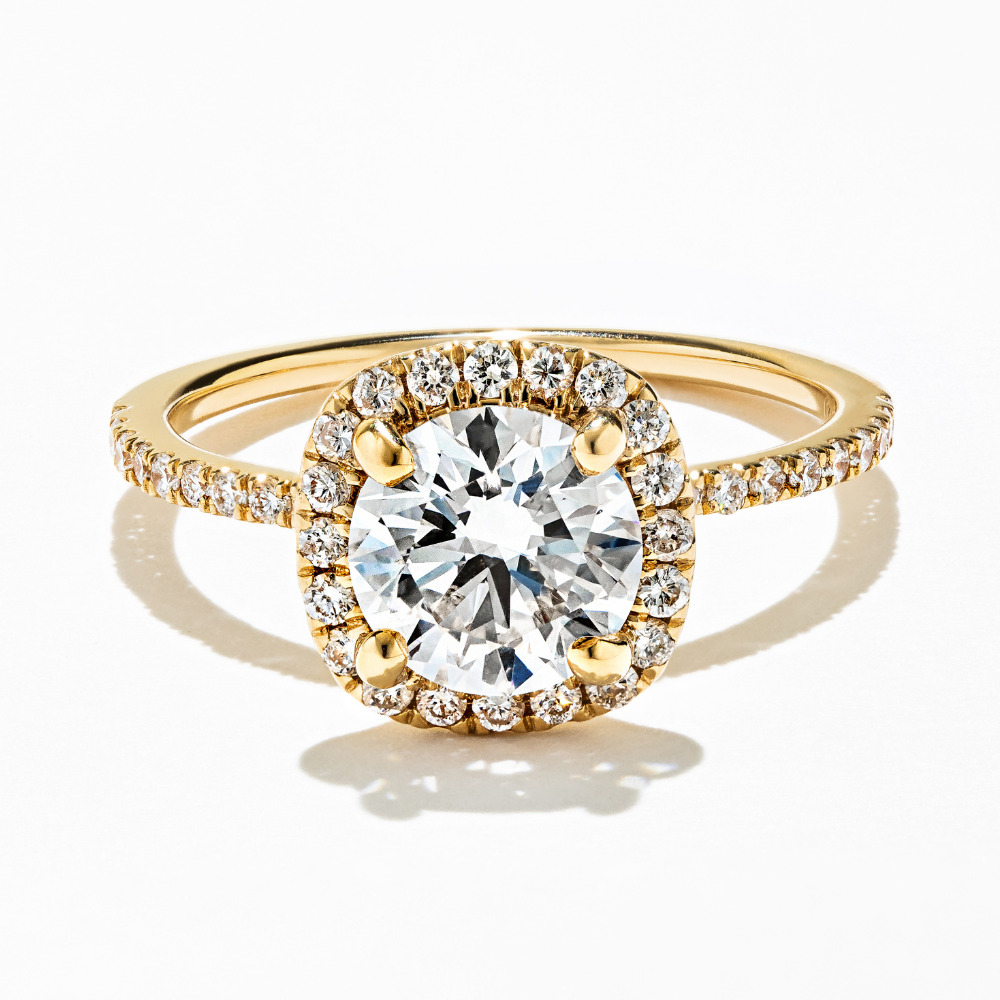 This style takes luxury to the next level. A cushion shaped halo of dainty Lab Grown Diamonds encircles the stunning center stone and even extends down to the band. Try not to blind your bride-to-be with the unrelenting sparkle when you propose.
Classic Solitaire Engagement Ring: Starting at $2,350

Pick Your Engagement Ring Today

You can't go wrong with this selection. Our Lab Brown Diamond engagement rings are suited to every hand shape and skin tone, and they have a timeless quality that will never go out of style. Discover the entire range of pre-styled engagement rings to find your perfect piece.