B Corp Month is an opportunity to recognize, celebrate and share the love for companies that use their power to increase a sustainable economy. We appreciate the passion and dedication B Corps take to help solve social and environmental problems around the world. MiaDonna is proud to be counted among this highly respected collection of companies that are dedicated and focused on making changes to the planet that will benefit everyone.
The term 'responsible business' is used a lot. But as a business, who are we actually being responsible to? Companies that are #BCorp Certified commit themselves to being responsible towards their workers, customers, communities, and the planet. And they prove it by making their impact report available to the public. It's the responsible thing to do.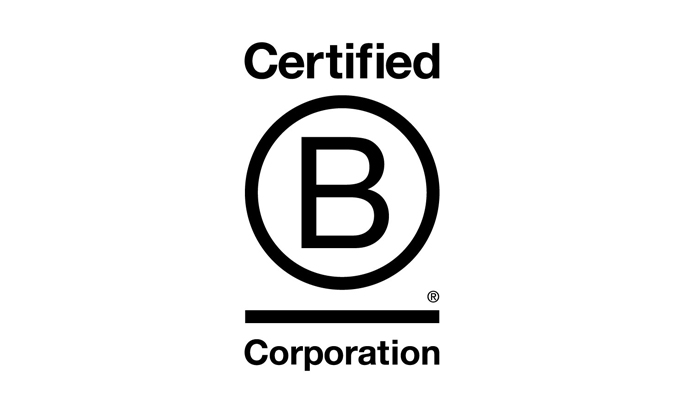 MiaDonna received the honorable B Corp stamp in 2019, certifying our commitment to social and environmental responsibility. We are the first B Corp Certified Lab-Grown Diamond company in the U.S. and we couldn't be more excited about this! It is our collective duty to establish annual goals to meet the highest environmental and social standards in the industry. We are the rebels after all, and we are here to positively impact our communities near and far.
So, What does B Corp mean?
B Corp Certification is to business what Fair Trade certification is to coffee. Certified B Corporations are for-profit companies driving a global movement of using business to better the planet. B Corps complete an assessment administered by the nonprofit B Lab for the entire operations of the business. To gain and retain certification, a business must meet high standards of social and environmental performance, accountability, and transparency. Companies that are B Corp Certified leave their local and global communities better than they found them, which is our mission every day. MiaDonna not only sources ethical, Lab-Grown Diamonds, but through our foundation, The Greener Diamond, we are able to heal and restore communities that have been destroyed by the mining industry.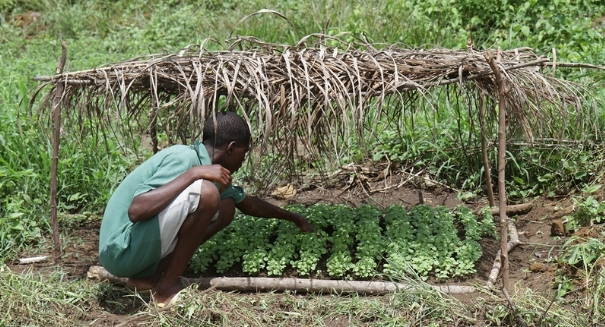 What are the requirements?
Well, it's definitely not easy. Becoming certified is a rigorous process that requires a company to meet the highest standards of verified accountability in balancing profit and purpose. Since the launch in 2006, more than 12,000 companies have signed up and only 4,000 companies have become certified. It takes a lot of passion and dedication to get that cute logo up on your website. Thankfully, there has been a steep rise in B Corp certification in recent years transforming how businesses operate.
The accreditation process assesses a company's performance using a point system measuring 5 key categories: Governance, Workers, Customer, Community and Environment. B Corp Certification requires a minimum verified total score of 80 across all impact areas before a company is qualified to join. Once certified you aren't out of the woods, this isn't a one-time thing. You need recertification every 3 years to ensure you keep the same standards and aren't falsely operating under the B Corp name. At MiaDonna, our goal is to continue improving our processes and procedures, and to continually exceed our previous score with each recertification.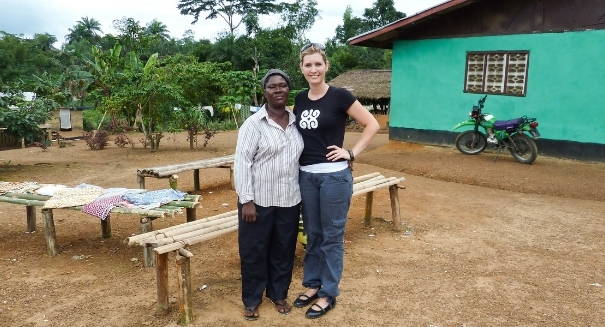 How can you celebrate B Corp Month?
Choose B Corp certified brands:




From shifting your choice of ice cream to Ben and Jerry's to buying your winter jacket from Patagonia, you are creating the demand for more companies to change how they do business. Look for the B Corp certification when you shop, and support certified brands that take this extra step in their business. When you see the B Corp logo, you know you are buying from someone with a huge heart.
Tell your friends:




Be the example of change in your social circles. Positively impact people by helping them become conscious consumers.

Join and follow B Corporation on Facebook, Instagram, and Twitter
When you purchase from a B Corp Certified business, you can rest assured that the company's claims of sustainability have been thoroughly verified. At MiaDonna we are committed to helping our planet, people, and industry by moving toward a greener future. We encourage you to do the same, wherever possible!