What Are Aether Diamonds?
Aether diamonds are crafted using a new, revolutionary technology that uses 100% atmospheric carbon. Almost like modern alchemy, every Aether diamond is made of carbon from the air. This improves the environment by reducing the carbon emissions that contribute to global warming. Some may strive for carbon-neutral living, but Aether is the first to forge carbon-negative diamonds.

These diamonds are the eco-conscious choice for environment-first consumers who want to know their purchases aren't causing harm. The Aether diamond-producing process saves 127 gallons of fresh water per mined carat and requires only half the energy. Plus, they are produced using sustainable energy sources.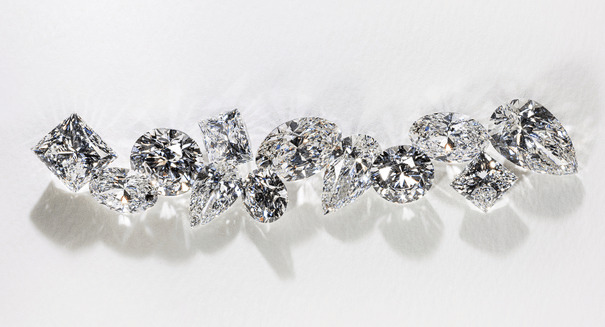 The Quality of Aether Diamonds
These diamonds are of the highest quality possible. Forbes highlights that every Aether diamond in the world is in the top 2% of diamonds (as are all Lab Grown Diamonds that MiaDonna sells), which means choosing Aether carbon-negative diamonds is not only an environmentally sound choice but an aesthetic one too.
Every Aether diamond is a Type IIA Lab-Grown Diamond that is forged under strict lab conditions. When you choose to wear Aether, or any Lab-Grown Diamonds from MiaDonna, you are assured to be buying premium products that not only look fabulous but meet the highest standards in the diamond industry.
How to Wear Aether Diamonds
As they are chemically, physically, and optically identical to earth-mined diamonds, you can use these Lab-Grown Diamonds however you like. Next time you are searching for a special something for yourself or your partner, switch up your pieces by skipping the harmful earth-mined diamond for an Aether diamond, and clear your conscience as you accessorize.
Lab-Grown Diamond alternatives are becoming an increasingly popular choice for engagement rings and wedding bands. Not only are they much more cost-effective (hello double the size of your stone!), but they are also free from the environmental and social guilt often experienced after wearing earth-mined diamonds.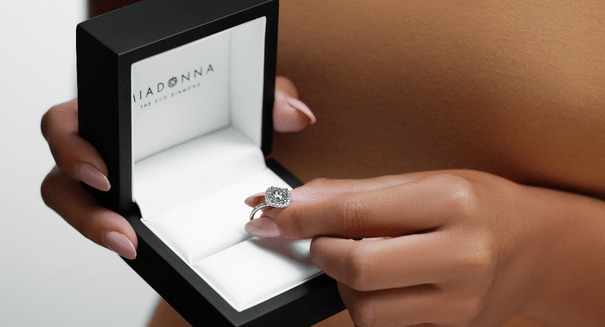 Where to Find Aether Diamonds
These magical diamonds plucked from thin air might sound like a fantasy, but in reality, they are readily available. Earth-mined is becoming a thing of the past — Aether carbon-negative diamonds are alchemized from air. Aether is paving the way for a sustainable future for diamonds, prioritizing climate goals and environmental action.

At MiaDonna, every piece of jewelry that you build on our website or through our Portland store is available to be handcrafted with an Aether diamond. Wear your values on your sleeve while sporting a dazzling Aether diamond, made by transforming carbon pollution into one of the most valuable materials on Earth. This will be a diamond you will be thrilled to tell others about!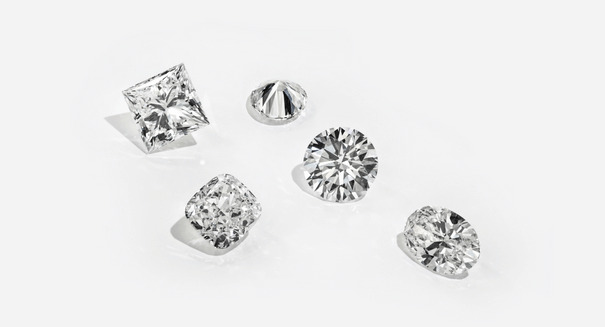 The Sustainable Diamond Alternative
If you love wearing diamonds but worry about the negative impact they have on the planet, you are not alone. As people across the globe become educated on the horrors associated with diamond mining, more sophisticated ways of producing Lab-Grown Diamonds are making their way onto the luxury jewelry scene.