Top 10 Non-Traditional Engagement Rings
Article by MiaDonna
Unique Engagement Rings for Your Special Someone
Does your partner walk to the beat of their own drum? Stepping away from the norm and selecting something a little different for your fiancé-to-be could be the route to go down. Non-traditional engagement rings are fast rising in popularity — myriad styles can add a unique touch to your proposal.
Here are our top 10 picks for unique non-traditional engagement rings.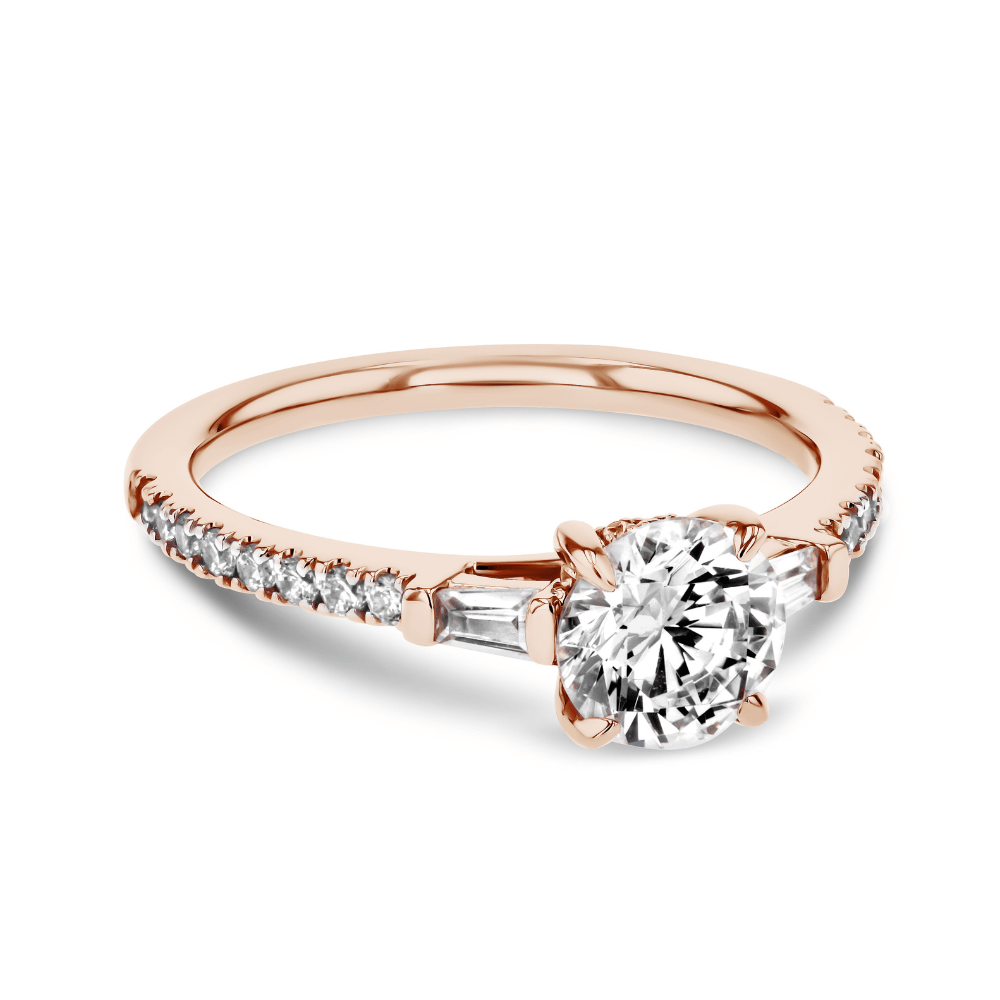 ---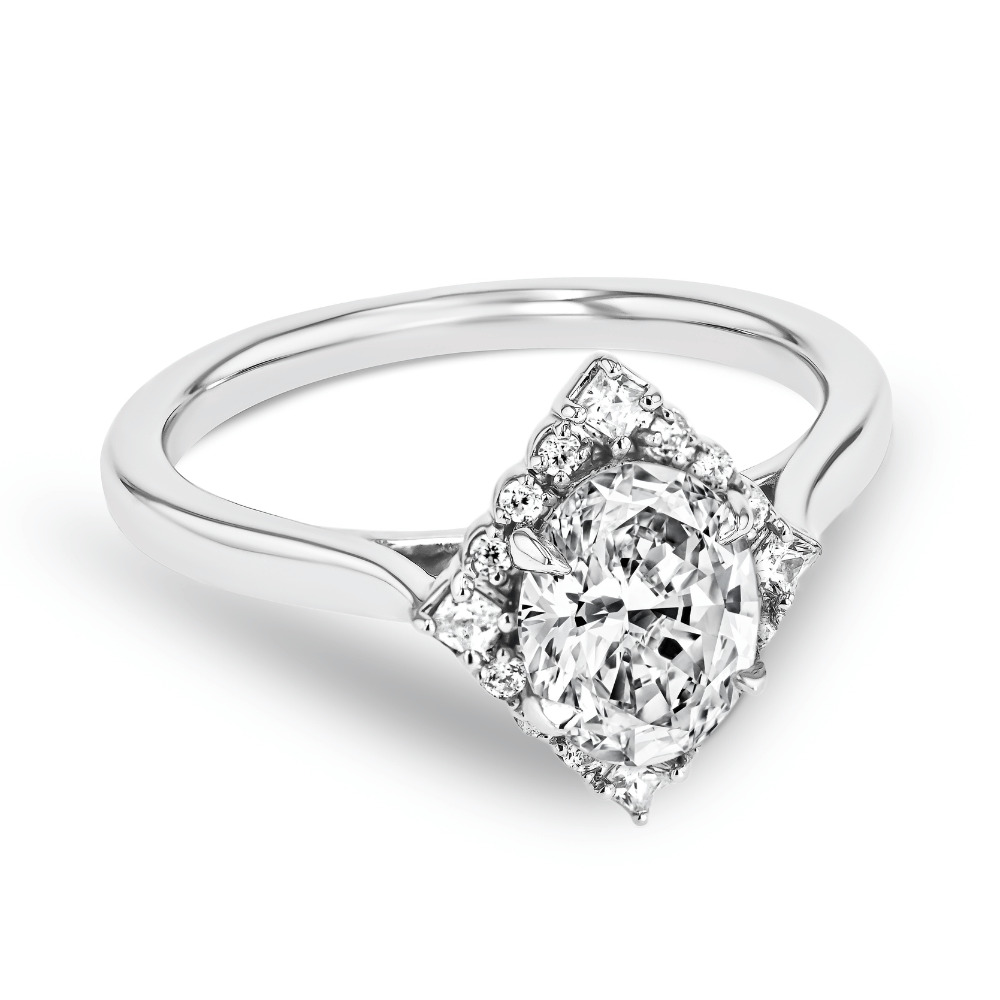 Think outside the box with the Starlight, one of our favorite non-traditional engagement rings with a kite-shaped cluster of Lab-Grown Diamonds. Few rings dare to experiment with shapes like these, resulting in a gorgeously stackable piece.
Starlight Engagement Ring: Starting at $1,295 (setting only)
---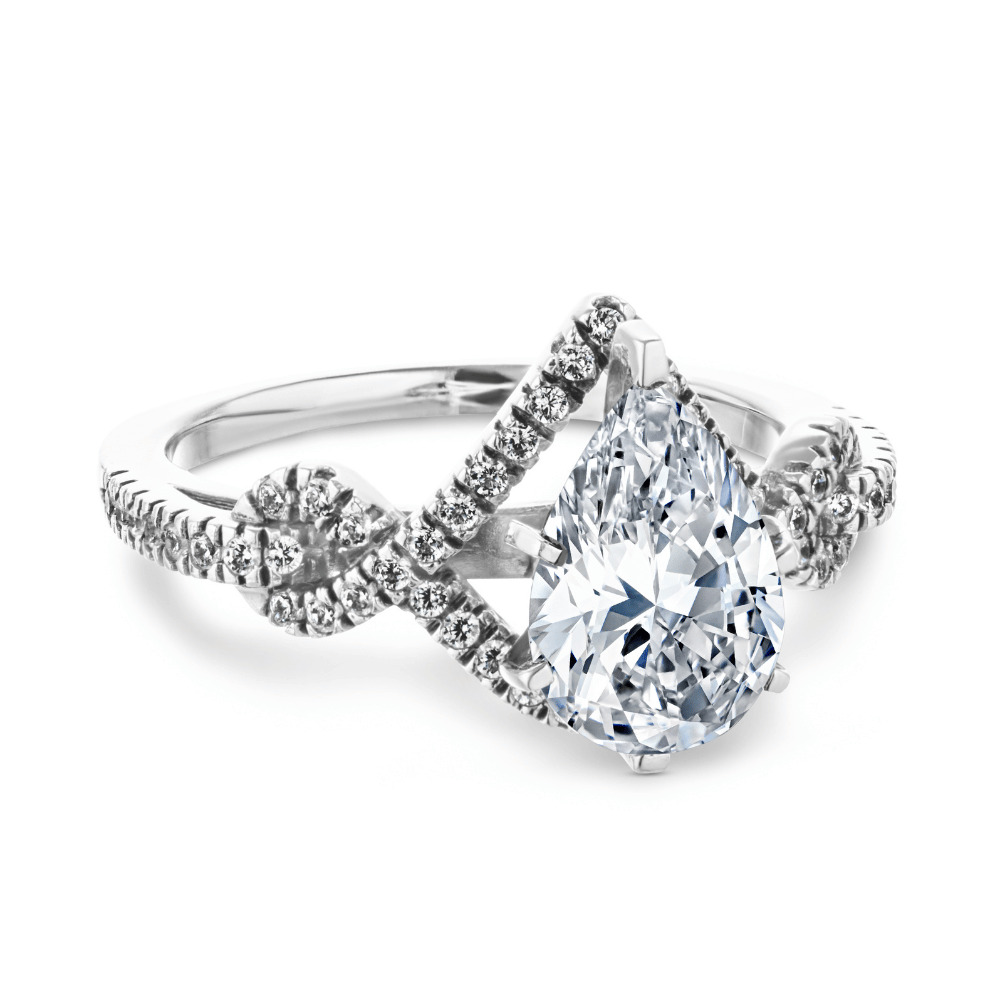 ---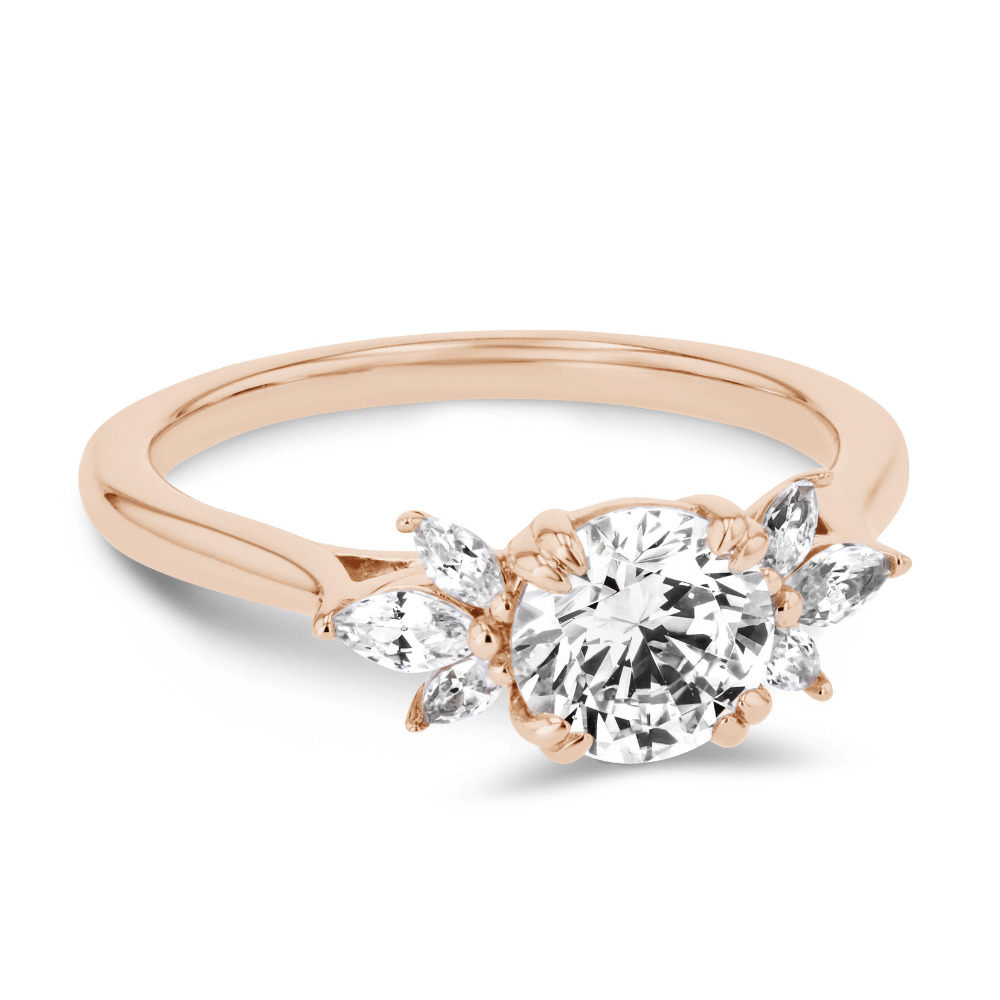 ---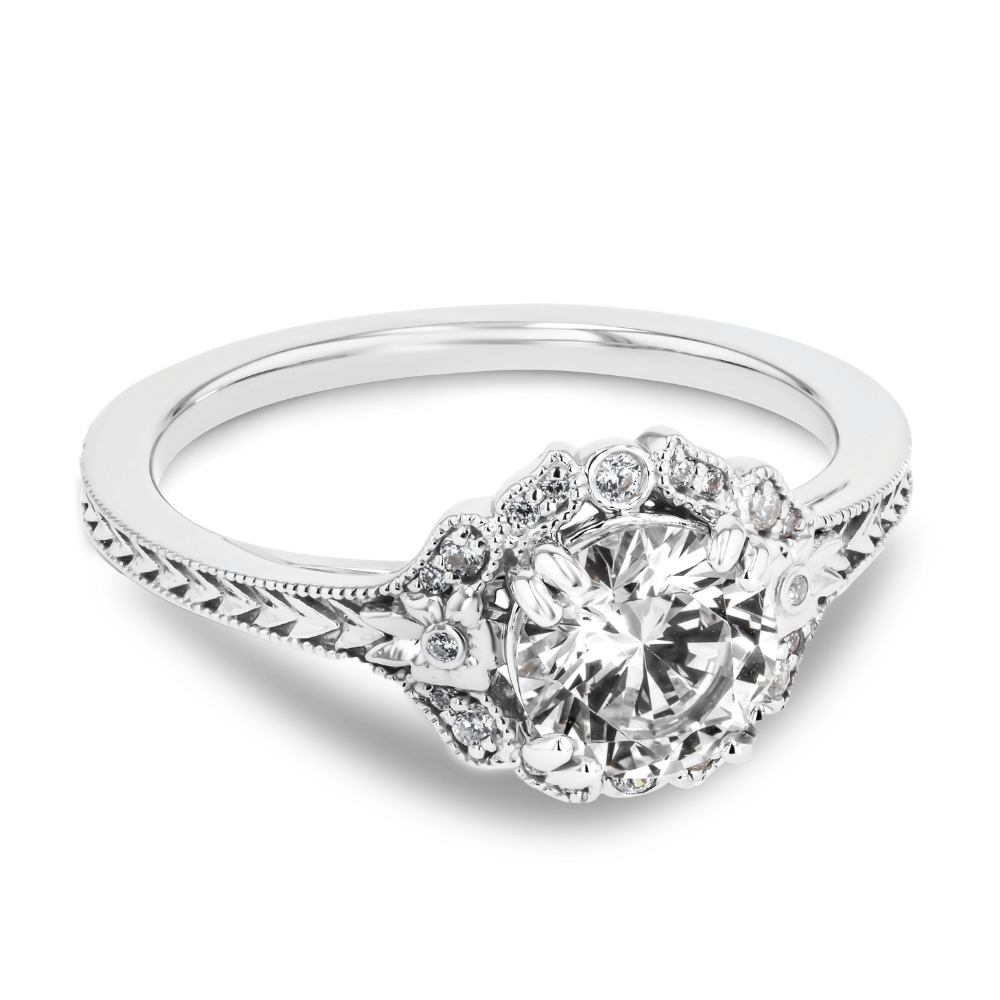 ---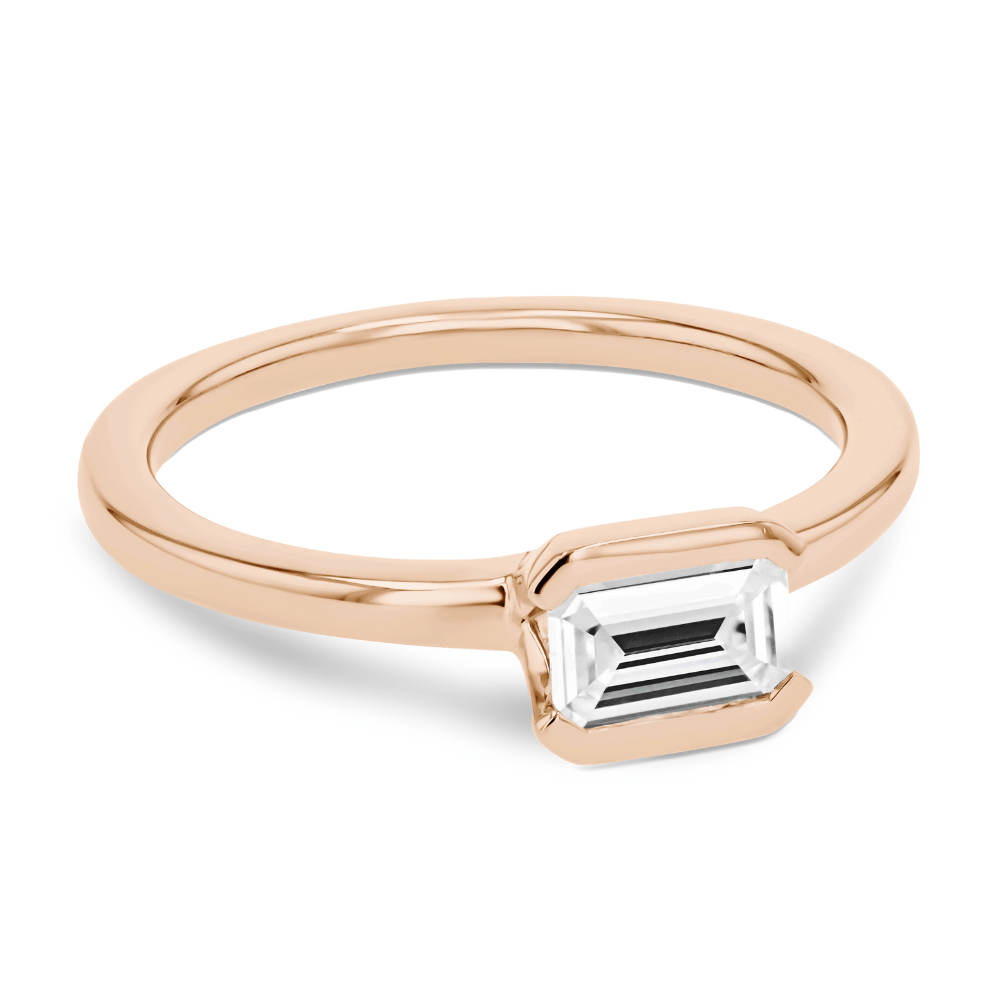 ---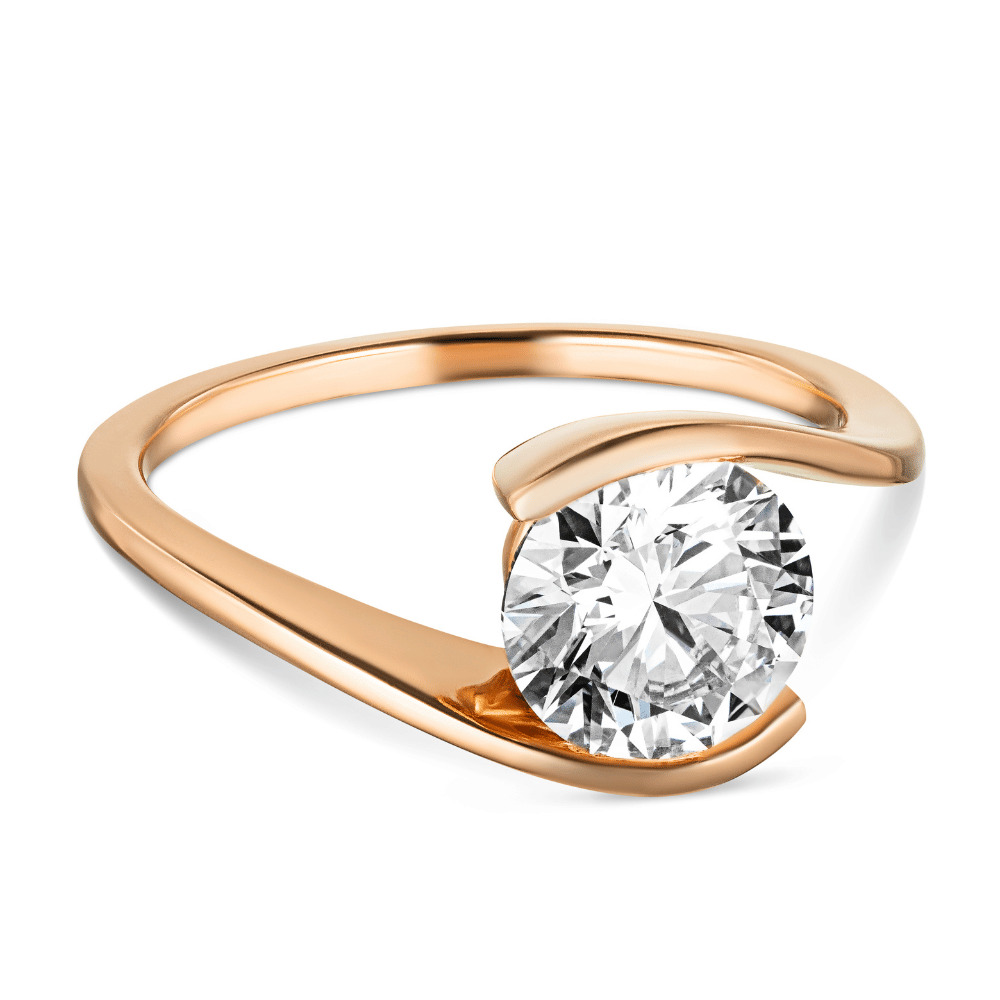 The Daci is a whirlwind with a twisted asymmetrical shank that mesmerizes and inspires. With the appearance of a tension set ring, this design is all about balance and is the perfect choice for a woman seeking a solitaire ring with a twist.
Daci Modern Engagement Ring: Starting at $683 (setting only)
---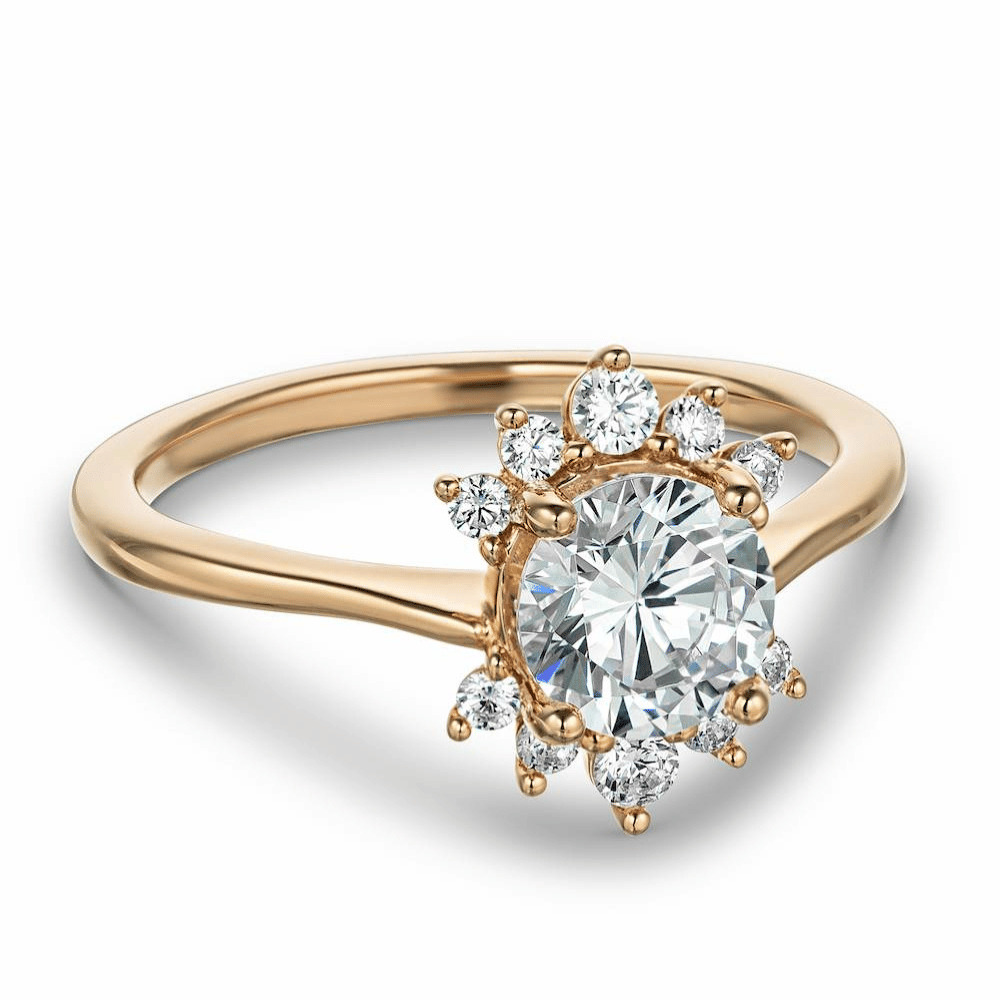 Divinely beautiful with its inspiration in nature, the Matilda is a non-traditional engagement ring she won't be able to peel her eyes away from. The delicate detailing balances harmonically with the cluster of Lab-Grown Diamonds for a dazzling finish.
Matilda Halo Engagement Ring: Starting at $1,295 (setting only)
---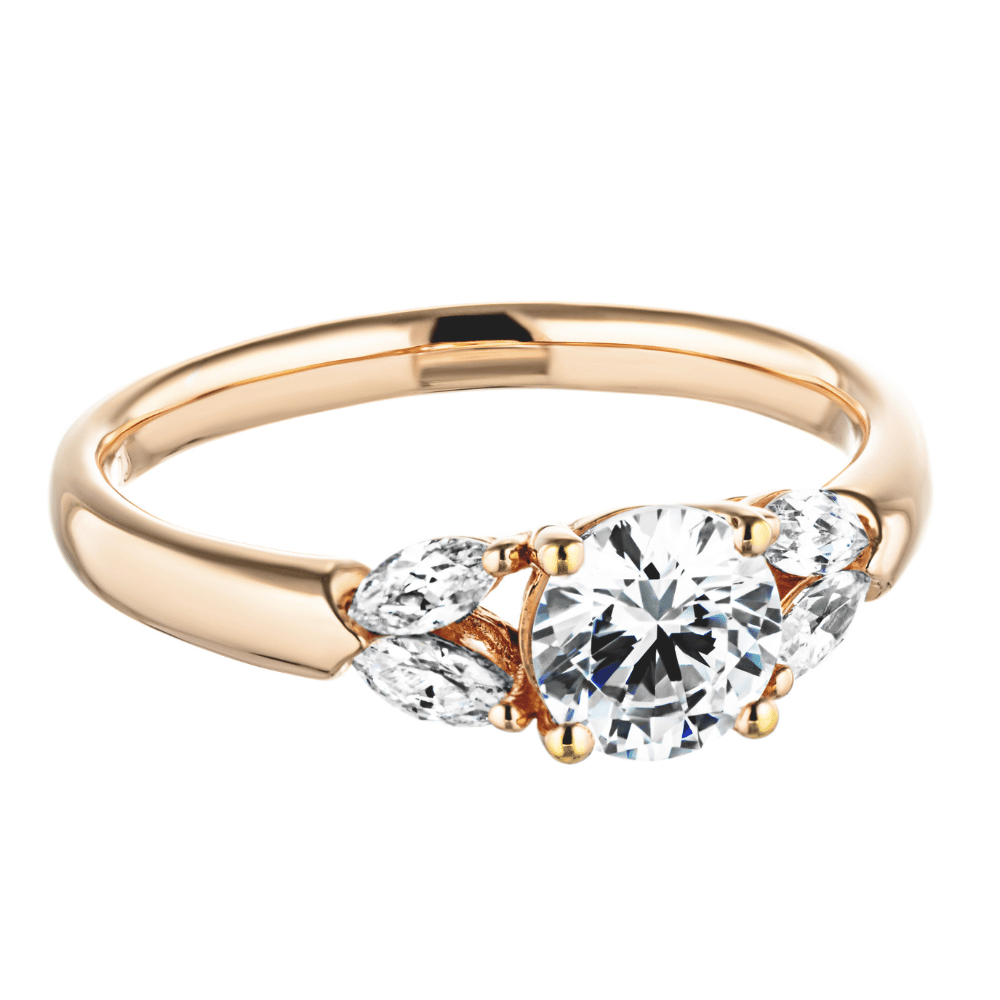 Elegant in its simplicity, with lovely unique details, the Harper engagement ring is the epitome of stately romance. The smoothly rounded-edge shank holds four marquise-cut side stones in addition to the center stone. These marquise stones look almost as if they're holding up your radiant center stone-- they're perfect accents!
---
Embrace the beauty of non-traditional engagement rings for a proposal like no other. If your partner loves to walk in the spotlight, be courageous with your choice so they can shine. Or, if you simply want something a little different for your lover who prefers originality, select a subtle take on a classic design.