Netflix Movies That Will Change the Way You Feel About Diamonds
Article by Anna-Mieke
It's been almost two decades since the movie Blood Diamond exposed the truth behind the sourcing and trading of diamonds in Africa. Thankfully, Hollywood has not turned a blind eye to the despair and suffrage many African communities continue to experience for our love of diamonds and other precious minerals and resources.
While Blood Diamond was most people's first glimpse into conflict diamonds and the dark side of the diamond trade, there are several other movies and shows available on Netflix and other streaming and online platforms that expose the conflicts surrounding diamonds and other precious resources in Liberia, Sierra Leone and the Democratic Republic of Congo. It is necessary for consumers to understand these conflicts in order for our buying habits to change.
If you have already seen Blood Diamond, then check out these other movies about loss, despair, devastation, and war. It is our hope that one of these films inspires you to change the way you think about earth-mined diamonds and change someone's life by choosing to purchase conflict-free lab grown diamonds from a social enterprise company, like MiaDonna. Your purchase has power.
---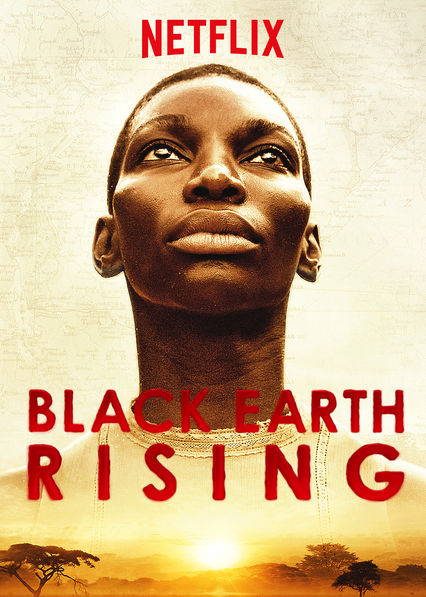 Adopted by a human rights attorney after she survived the horrific crimes of the Rwandan genocide as a child, legal investigator Kate Ashby confronts her past when she takes on a prominent Rwandan war crimes case.
---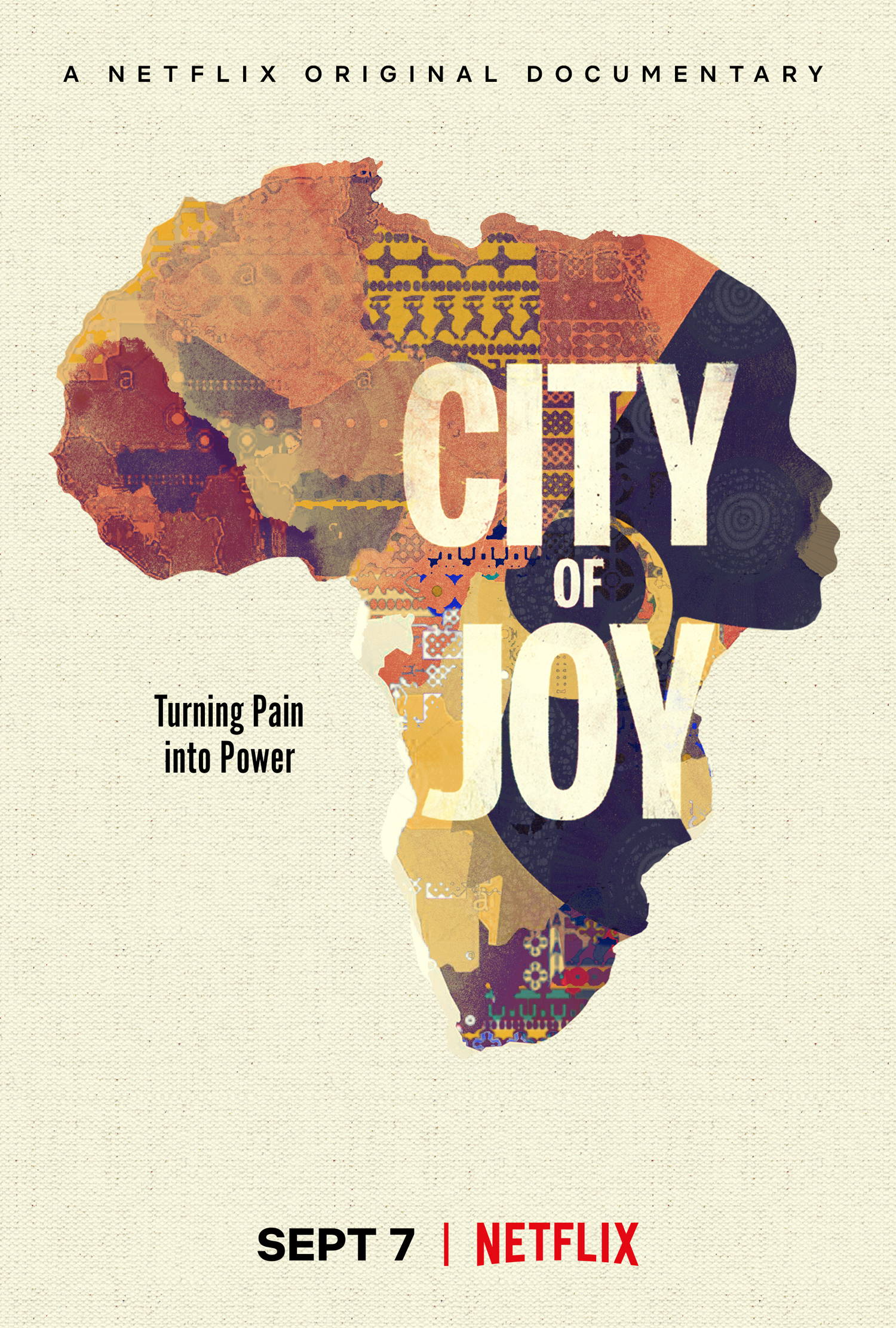 Women who've been sexually brutalized in war-torn Congo begin to heal at the City of Joy, a leadership community that helps women grow in empowerment and heal from massive traumas.
---
A young boy in West Africa is torn from his family by civil war and in order to survive joins a unit of fighters and transforms into a child soldier.
---
---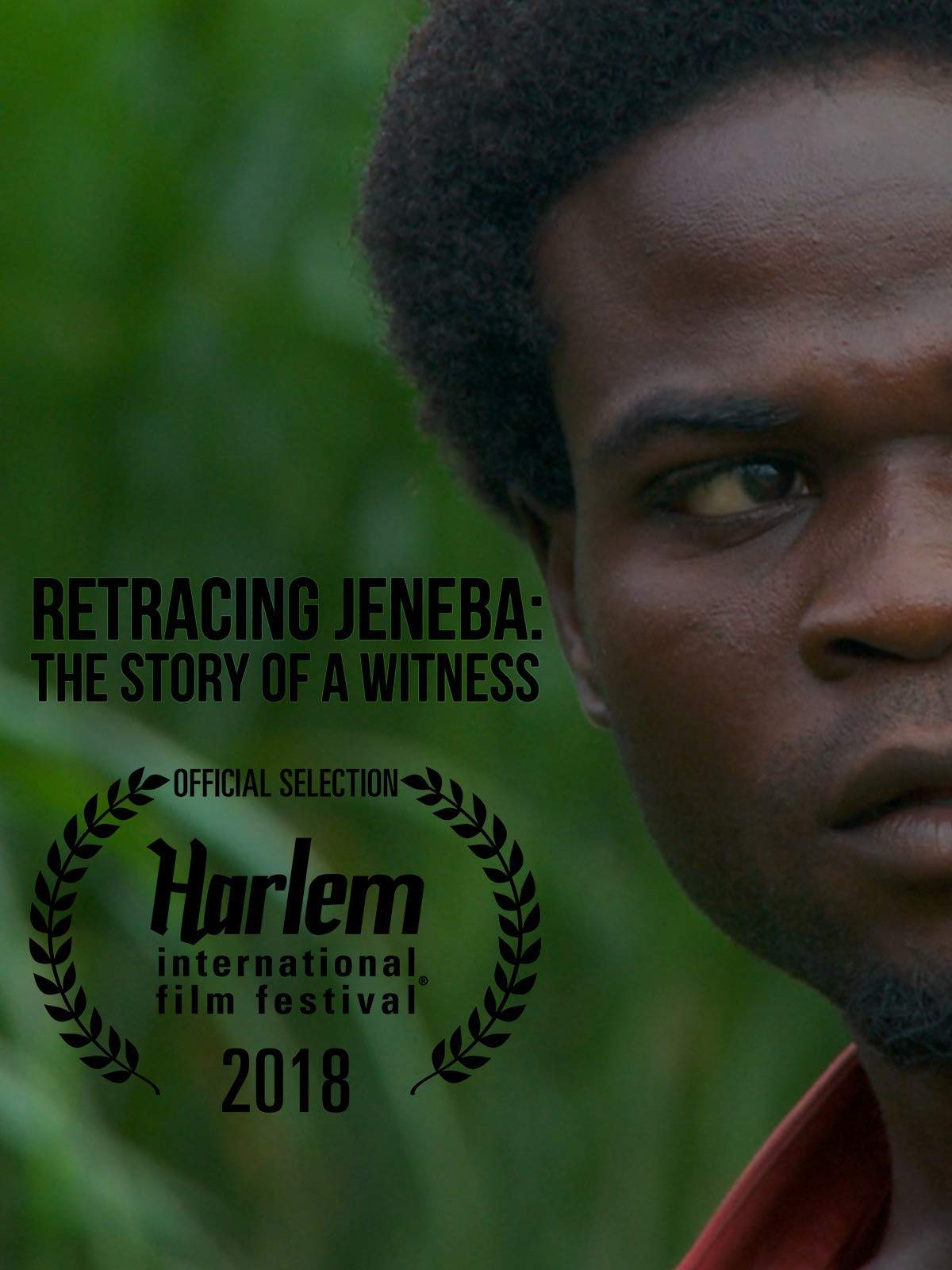 Joesph, a U.S. college student, journeys back to West Africa for the first time since his childhood to face the horrors of his past. A child prisoner and witness to child soldiers during the civil wars in Sierra Leone and Liberia, we learn how he healed through education and dedicated his life to providing children better opportunities and by rebuilding the country he saw destroyed.
---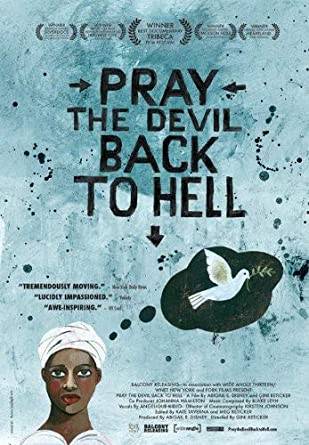 Leymah Gbowee, a Nobel Peace Prize winner, leads a campaign of Liberian women in grassroots activism. Ths film shows how the women who came together to protest, pray and bring about a peaceful end to the bloody civil war.
---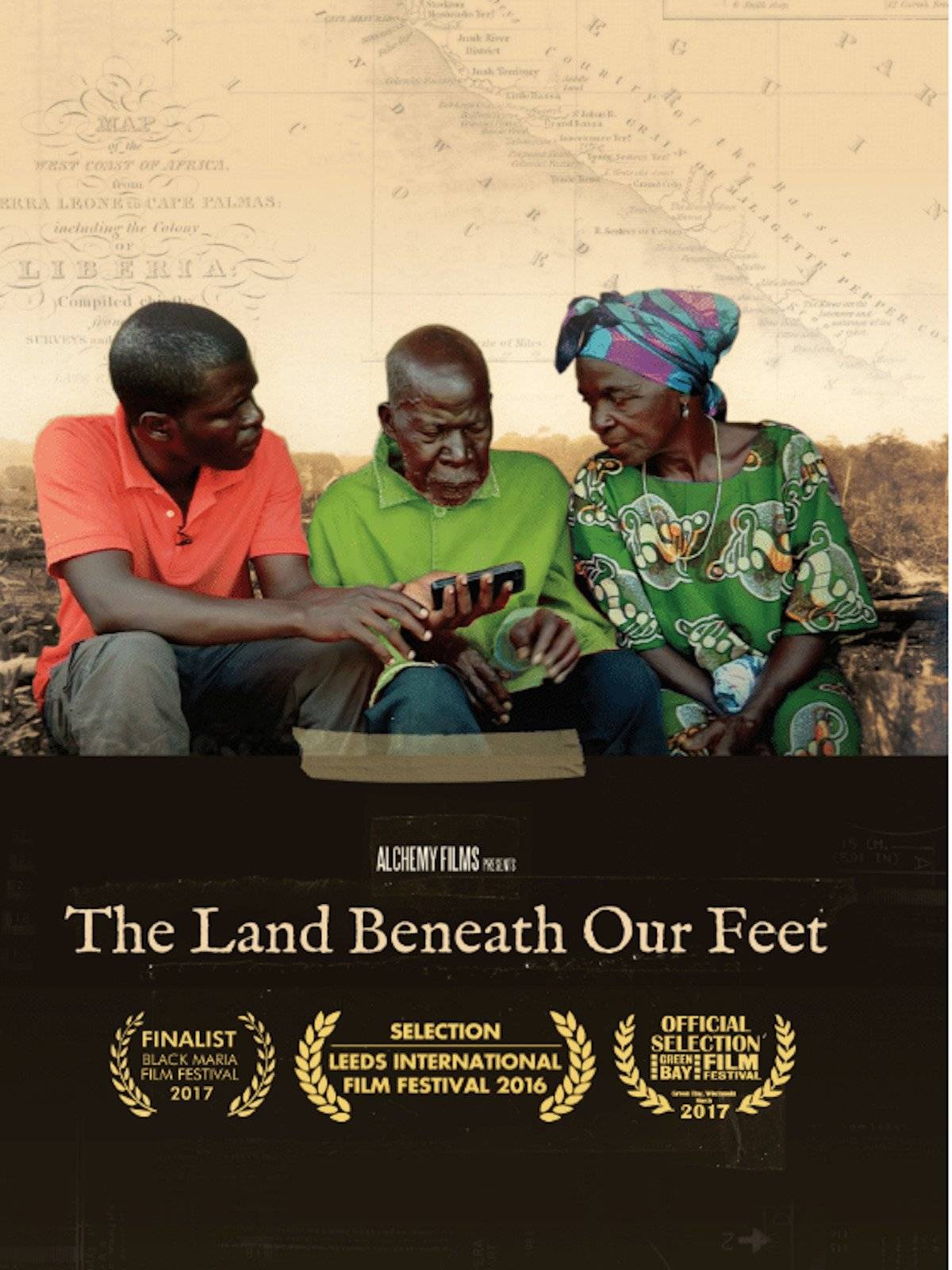 This film shows never before seen footage of Liberia's past. Following a young Liberian man uprooted by war who returns to his home country from the USA, the uncovered footage depicts a 1926 corporate land grab. The footage, seen as a national treasure to the country, is also an explosive reminder of eroding land rights and the country's power struggles.
---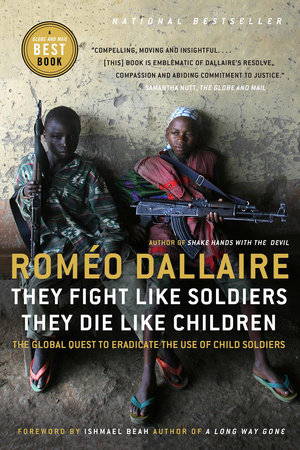 Canadian General Romeo Dallaire was a UN Force Commander during the Rwandan genocide in 1994. Witnessing the horrors and violence he is now on a crusade to eradicate the use of children as instruments of war. This story, originally told in a book, was shot in the Congo, Rwanda, South Sudan, and North America. The film asks whether the world will once again turn its back on child soldiers or find a way to rise above.
---
---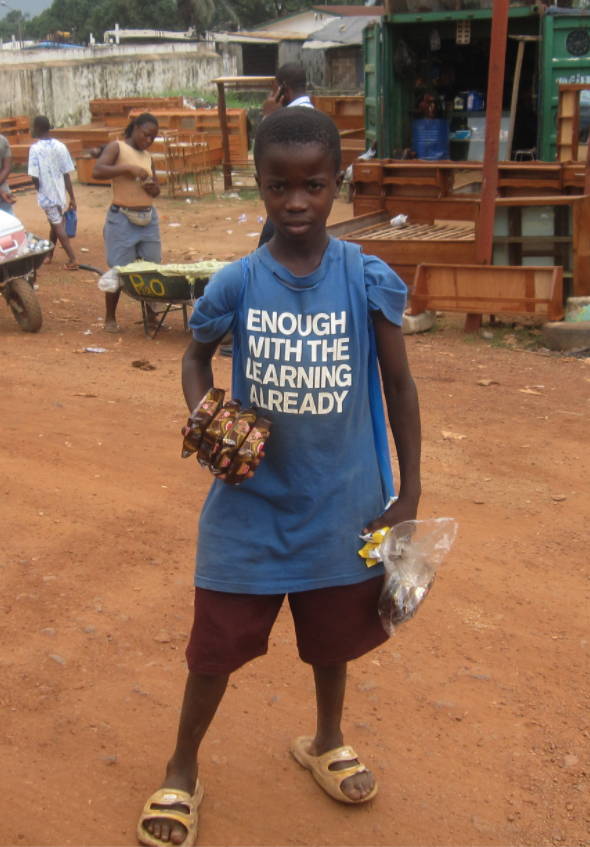 VICE travels to West Africa to rummage through the messy remains of Liberia, a country ravaged by years of civil war. Many of Liberia's young people continue to live in poverty, surrounded by filth, drug addiction, and corruption. The warlords who once led child soldiers in cannibalistic rampages have taken up the calling of Christ, as so-called community leaders, and new militias are lying in wait for the opportunity to reclaim their country from a government they rightly mistrust.
---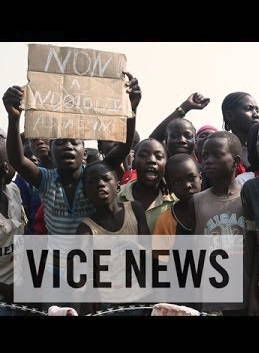 The Central African Republic (CAR) has only known civilian government for a short period of time - 1993 to 2003 - since achieving independence in 1960. Coup after coup, often with help from the French military, has led many to refer to the country as a phantom state. The current conflict has now completely erased the idea of rule of law and order and left the UN and international community wondering what can be done to stop the violence.
---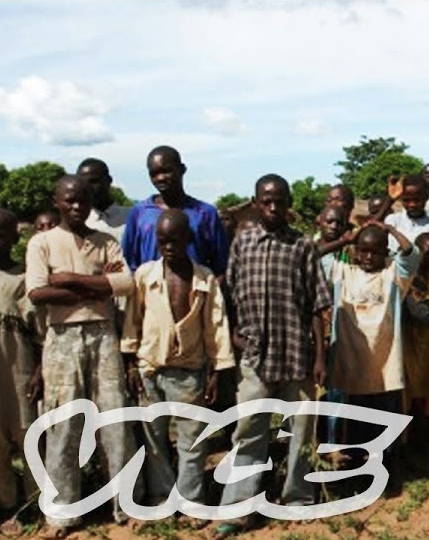 Cellphones, laptops, and electronic devices contribute to the mining of conflict minerals in the Congo. Coltan, the mineral used in these devices is tied to the death of over 5 million Congolese since 1990. Today, warlords, child labors, and soldiers all fight over this profitable resource.